Mindful Yoga Classes £10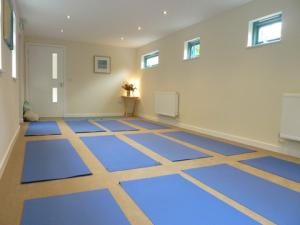 BOOK YOGA CLASSES
If you would like to try our yoga classes, we have a variety to choose from between Monday and Wednesday (term time only), in our Pavilion Studio.
Monday with Anna 6-7.30pm FULL
Tuesday with Karen 10-11.30am FULL
Tuesday with Nicola 11.45-1 Mindful Movement class- NEW!!
Wednesday with Karen 5.30-7pm FULL
Please call 01823 323206 for full details.