What is Mindfulness and How Can it Help Me?
Mindfulness will help you move away from a thinking-based way of living into a more direct and immediate connection with everyday life and what's going on around you.
Learn to leave behind worries about the past or the future, and start to build a sense of calm and connection with yourself and those around you.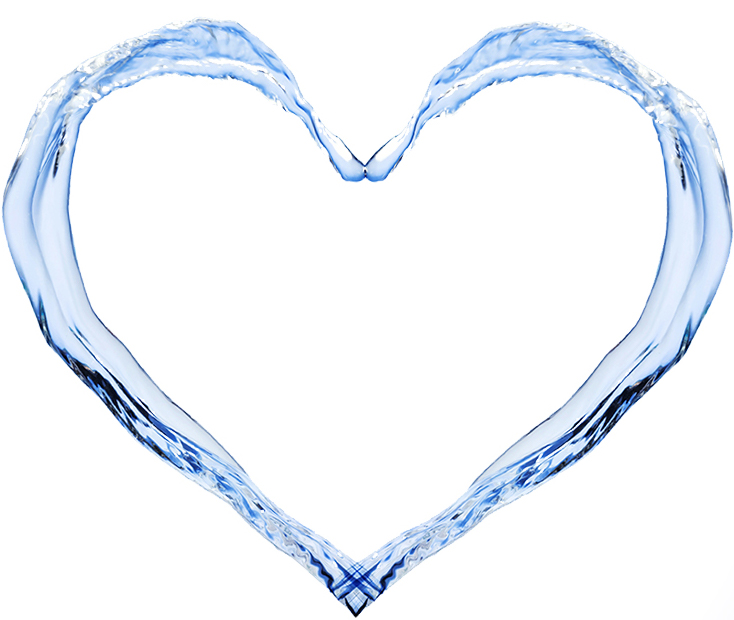 Changing the way you look at life and react to your situation not only helps you to feel a sense of empowerment but can improve all aspects of your daily life
Regular Mindfulness sessions are a great way to stay connected to your Mindfulness skills and meditation practice
We'll support you throughout your Mindfulness journey, with all the help you need to stay Mindful:
Mindfulness-based Stress Reduction in a group in Taunton or Somerton
Mindfulness-based Stress Reduction on-line with Stephanie in a group
Mindfulness-based Stress Reduction E-Learning BUY THE E-LEARNING HERE
Wednesday lunchtime drop-in practice, every week for all levels.
Mindfulness Retreats- fulfilling the Good Practice Guidelines for Mindfulness Teachers and Trainees
Our mindfulness retreats give the opportunity to deepen into your practice, offering a comfortable space to experience a range of gentle meditations whilst nurturing yourself with good food and quiet, away from the demands of daily life.
The one day or five day retreats are suitable for everyone and all count as CPD and follow the Good Practice Guidelines for Mindfulness Teachers.
To support you with your Mindfulness practice we are offering some free practices to download.
There are many more practices available to buy online.
Mindful Meditation & Yoga
If you would like to try our yoga classes, we teach on Monday evenings and Tuesday mornings, in our Pavilion Studio.
Karen supports adults experiencing a range of physical, psychological and emotional difficulties by teaching the skills and coping strategies of mindfulness and compassion to develop new ways of dealing with life's challenges. The cost is £75 per hour.
Angie specialises in working with children and young people using mindfulness and compassion.
The way Angie works is to meet with the child/young person and their parent/parent carer to complete an initial assessment for one hour, taking all the details, explaining what Mindfulness is and how it may help, giving an experience of this and simple techniques to use immediately in daily life. If a young person is over 18 ideally it's good to meet them with their parent/parent carer and of course, it's the young person's choice whether they have them there with them in the assessment and/or any future sessions.The cost is £60 per hour.
If you would like to go ahead with the assessment please click the link below to make a payment of £60 and call the office on 01823 323206 to book a time and date.