Staying Mindful Group Practice Sessions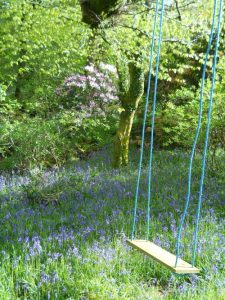 These regular weekly Mindful practice sessions will help to support you in staying connected to your Mindfulness skills and meditation practice.  These sessions run on Tuesday evening 6 to 7pm (term time) with an experienced Mindfulness Teacher and are open to anyone who has already completed the 8 week MBSR/MBCT course or has their own established Mindful meditation practice. £5 per session – block bookings only.
The next course starts on 9th January 2018 for 5 weeks and costs £25 total.