Mindfulness meditation session with Andy Wistreich

MindfulnessUK believes in supporting positive change, resilience and self-care and we run a live mindfulness meditation session, with Andy Wistreich, every Wednesday at 1pm.
Join Andy for two meditations, focusing on setting posture followed by watching the breath and take the opportunity to share your experiences in a safe and friendly environment. Andy Wistreich has been teaching meditation regularly for nearly 40 years and has had a regular meditation class with MindfulnessUK for the past 10 years. His meditation session is suitable for meditators of all levels of experience and an opportunity to learn something new and share experiences.
Join Andy every Wednesday at 1pm
This session is open to everyone and you can book each week. We ask for a small donation with all proceeds going to charity. Last year we donated to the NHS.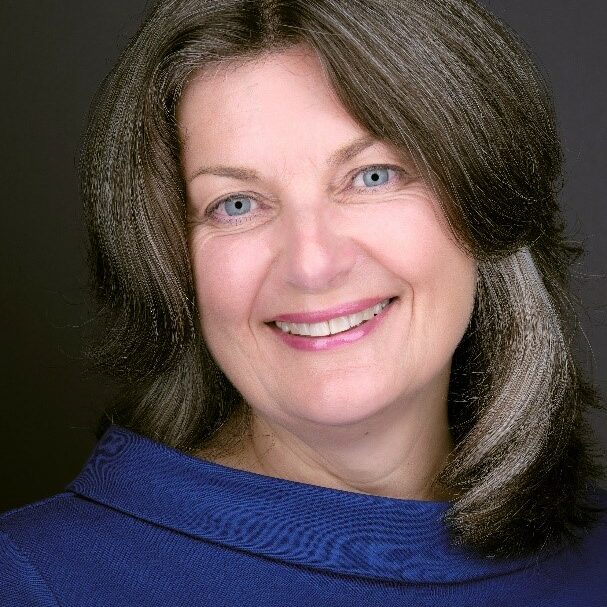 Join Karen every Tuesday from 9.30-10.45am.
It is only £50 for the next term of classes which starts on the 11th of Jan until the 15th of Feb 2022 (except 25th Jan).
Mindful Yoga with Karen Atkinson

Karen has been a yoga and mindfulness teacher for over 30 years and combining mindful movement and yoga practice, she supports participants in her friendly and accessible online class to compassionately tune into their body.
Take the time to develop a stronger core, practice meditation techniques, use breath as an anchor and learn new ways to look after yourself. All creating a feeling of relaxation and ease.
This class is suitable for absolute beginners as well as those who have practised yoga or mindful movement for some time.
To support your teacher training we offer a range of practices, free for you to download and use for yourself or in your own teaching.
Soften, Sooth, Allow Self-Compassion
Three Parts of the Breath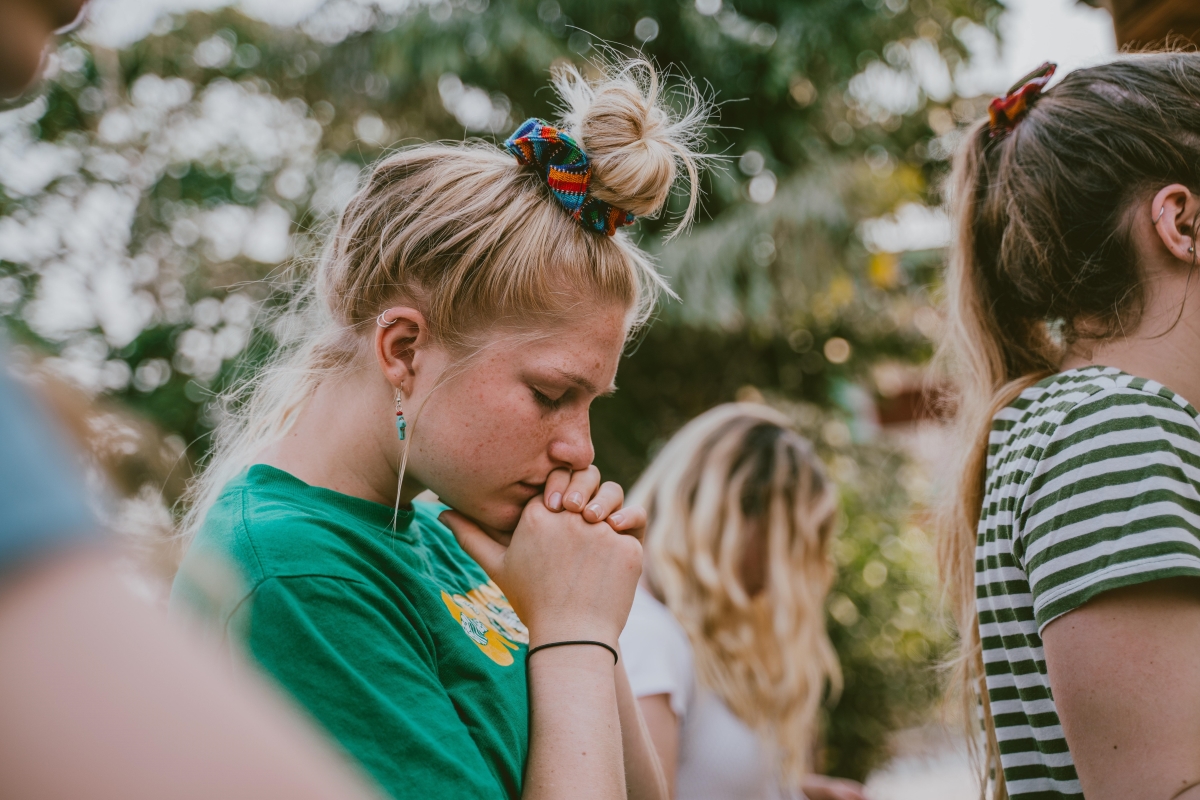 MBSR Meditation Package £25

Mindfulness-Based Stress Reduction Package

This downloadable package includes the introduction and four meditation practices taught on the gold standard 8-week Mindfulness-Based Stress Reduction (MBSR) Programme. Each practice lasts half an hour and Karen Atkinson from MindfulnessUK guides you through the introduction. This package is for anyone who wishes to incorporate mindfulness meditation practices into their life.
Body Scan Awareness Practice
Mindful Movement Meditation Practice
Mindful Breathing Practice
Loving Kindness Awareness Practice