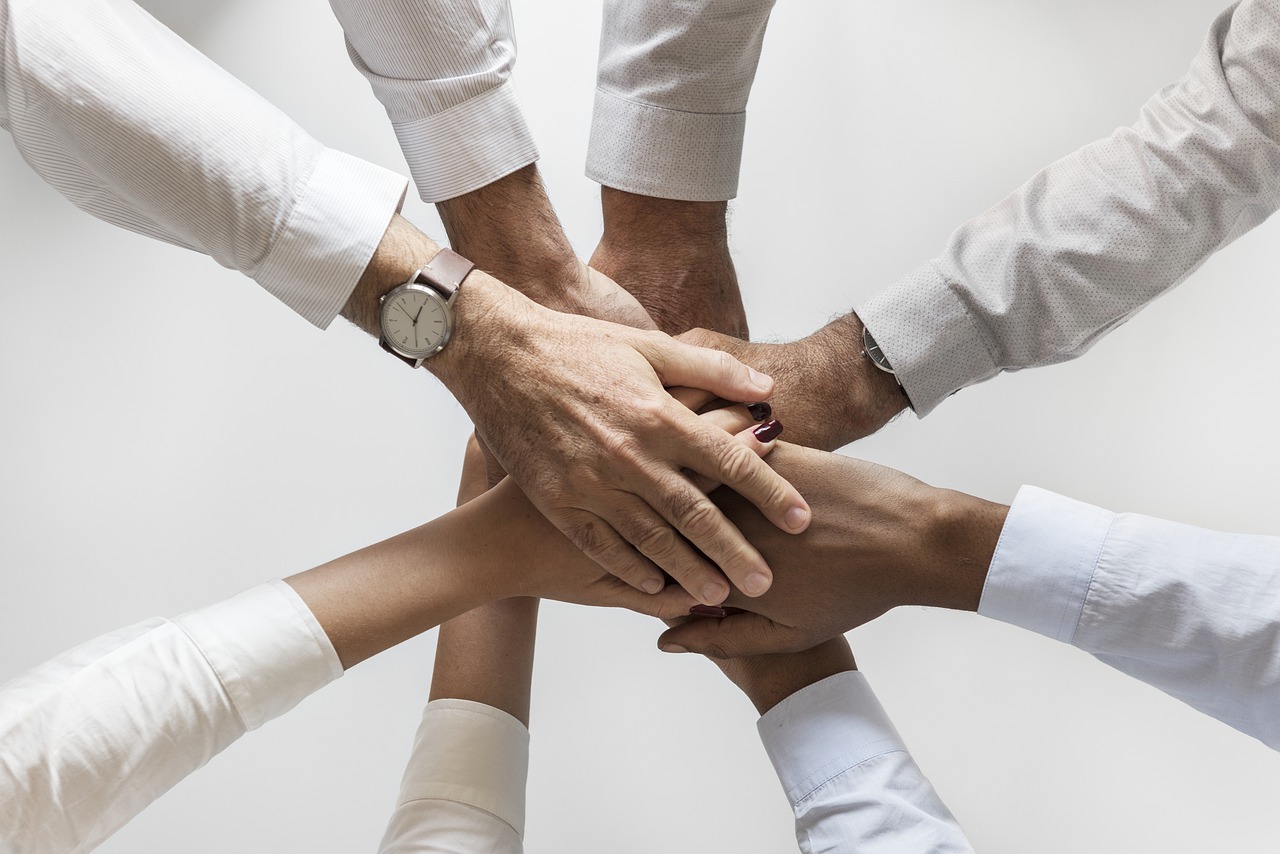 Mindfulness & Compassion in the Workplace
The 'Mindful Nation UK' Report (October 2015) by the Mindfulness All-Party Parliamentary Group highlights "the rising toll of work-related mental ill health".
How Can Mindfulness Benefit My Company or Organisation?
MindfulnessUK is working in partnership with
City, University of London to research in to the impact of Mindfulness and Compassion-based programmes in every workplace sector.
Integrating Mindfulness and Compassion in the Workplace