Joanna, Angie, Karen, Bindi, Anne
Karen Atkinson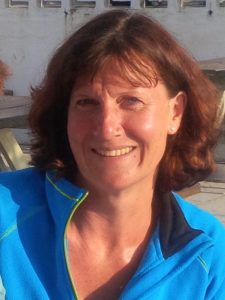 Joanna is our Office and Teacher Training Courses Administrator.  She previously worked for many years as an Office Administrator for a Sheet Music Shop in Taunton and is a qualified Image Consultant. Joanna has recently completed the 8-week Mindfulness-based Stress Reduction course which she has found extremely beneficial both at work and home.
Carol Pearce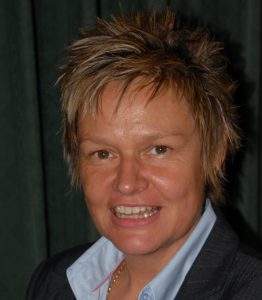 Carol's extensive professional experience makes her an inspirational & dynamic Trainer. Qualified to Post Graduate level in Education & Development, a Master NLP Practitioner and with a background as a senior manager in the Public Sector, Carol is a highly skilled Mindfulness Teacher Trainer.
Debbie Fry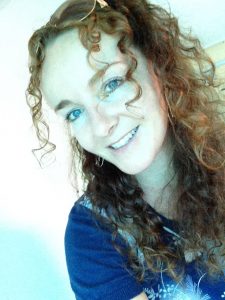 Debbie is a qualified teacher with MindfulnessUK. She is trained to deliver the 8 week Mindfulness- Based Stress Reduction (MBSR) course. Debbie also delivers the Minding Your Health Wellbeing Programme for teaching and support staff, children and young people.
35 years ago Debbie was introduced to meditation practices by her father, since then she has always been interested in exploring practices that cultivate awareness and support wellbeing. Debbie's teaching style is friendly, intuitive and grounded with kindness and compassion.
Debbie has more than 20 years' experience working in education as a teacher, learning director and a special educational needs co-ordinator. She has worked in schools across the world including the UK, Spain, Japan and Hong Kong. In 2015 Debbie completed a Masters of Arts in Education degree with a focus on leadership and management.
Debbie has a wealth of experience of teaching Mindfulness to children at primary schools, and introducing it to staff and parents.
Jo Leek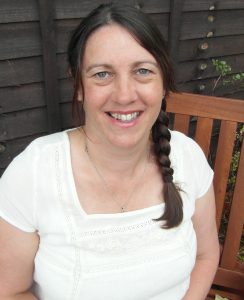 Jo is a qualified Mindfulness Teacher with MindfulnessUK and has been practicing mindfulness and compassion for many years. She began by attending the 8 week Mindfulness-Based Stress Reduction (MBSR) Programme.  This led to her completing the Integrating Mindfulness & Compassion in Professional Practice Qualification and the Train to Teach the 8 week MBSR Programme with MindfulnessUK .