Mindfulness

Train to Teach Mindfulness

If you're already experiencing the benefits of Mindfulness, why not to inspire and teach others, or sharpen your existing skills and get an accredited qualification
Looking to enhance your current career or create a rewarding second career?
Demand for Mindfulness teachers is growing.
MindfulnessUK offers seamless Teacher Training Pathways.
Why Choose Us?
Are you looking for a Professional Training Organisation that can support you to reach your aspirations as a Mindfulness Teacher?
MindfulnessUK is a UK wide organisation based in the South West with a highly experienced, friendly and professional team.
Well Connected & Fully Affiliated
MindfulnessUK is a Member of the UK Network of Mindfulness Teacher Training Organisations.
Qualified, Regulated Teachers
All our Teachers are qualified, accredited and regulated and adhere to the Good Practice Guidelines.
Accredited Qualification
MindfulnessUK is the only organisation in the UK to offer an Accredited Mindfulness and Compassion Qualification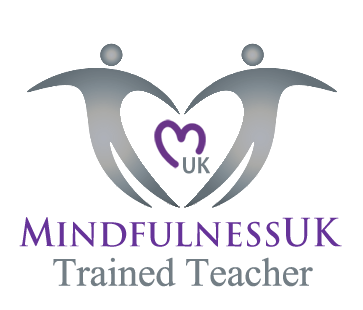 Mindfulness Teaching Courses
Integrating Mindfulness & Compassion in Professional Practice (IMCPP)
Non-residential
Locations: Nottingham, Bristol, Taunton, London
Mindfulness-Based Stress Reduction Teacher Training Programme (MBSRTT)
Non-residential
Locations: Taunton, and more..
Continuous Professional Development (CPD) for Mindfulness Teachers
Locations: Taunton, London, and more..