Learn to teach Mindfulness and Compassion in a practical, client-centred way at Foundation Degree Level with the Counselling and Psychotherapy Central Awarding Body.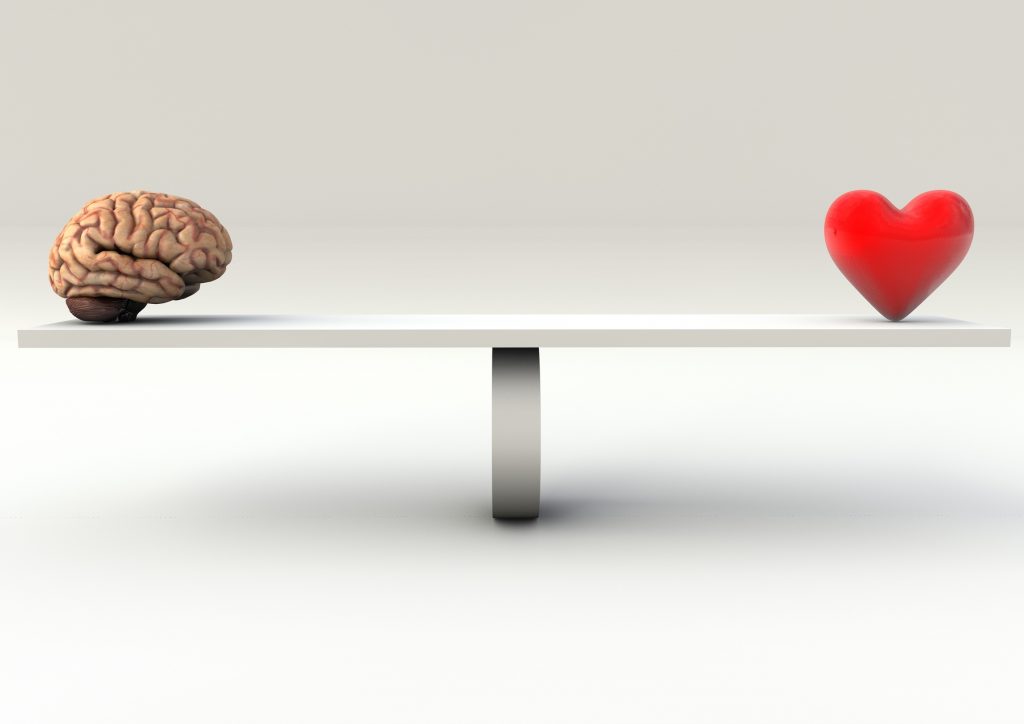 If you are already a professional wishing to support your clients with mindfulness and compassion skills and would like to gain a qualification (rather than in-house accreditation/ certificate of attendance) to add to your CV, this 200 hour course may well be of interest to you.
We offer places that can be funded by CAMHS, charities or other organisations. Our graduates are now using this qualification one to one with clients, developing and teaching their own, bespoke programmes for individuals and groups, either in their employment context or in their own private practice.
Course Dates & Locations
Fees for all courses (excluding London) are payable in 3 instalments. A place will only be booked for you onto the course on completion of the application form and payment of the first instalment of £570. If your application is unacceptable, this first payment will be refunded. If you cancel your place more than 4 weeks before the start of the course then this first payment will be refunded minus a £100 administration charge. If you cancel your place less than 4 weeks before the start of the course the first payment will not be refunded.
Download application form
There are a total of 6 teaching days, each of which are to be completed one after the other sequentially, incorporating a total of 8 Learning Outcomes:
Use mindfulness and compassion skills for personal development
Understand how mindfulness practice affects health and wellbeing
Teach mindfulness skills and practices
Understand the key therapeutic elements of mindfulness and suffering
Understand the therapeutic qualities of self-compassion and compassion to others' practices
Explain to clients how mindfulness and compassion can enhance their relationship with others
Understand the application of relevant neuroscience to teaching mindfulness practices
Continue to develop professionally
There are 36 hours of face to face teaching and a further 164 hours of directed learning hours, making a total of 200 hours. The student will be given some specific articles, books and internet resources to study and there will also be assessments and assignments.
Students must also fulfil the requirements:
Students must have a professional practice based on a qualification in healthcare, social care or a related field, Preferably with evidence of current membership of the appropriate professional regulatory body. e.g. medicine, nursing, occupational therapy, physiotherapy, osteopathy, chiropractic, acupuncture, psychotherapy, counselling, art therapy, social work, support work, but this is not compulsory.
OR
A professional practice based on a certificated training in a complementary healthcare field, preferably with evidence of current membership of an appropriate professional body, for at least one year, although this is discretionary and not compulsory. For example: hypnotherapy, dance therapy, music therapy, complementary medicine, coaching, yoga teaching, yoga therapy, bodywork e.g. massage therapy, Alexander technique.
Applicants must send a copy of a certificate of completion of a substantial introductory Mindfulness-Based programme, such as the eight-week Mindfulness-based Stress Reduction (MBSR) Programme or Mindfulness-based Cognitive Therapy (MBCT).
Alternatively, if they have a regular Mindfulness meditation practice completion of the MindfulnessUK Online MBSR will be acceptable.