"If you want others to be happy, practice compassion. If you want to be happy, practice compassion"
His Holiness the Dalai Lama
Compassion and Mindfulness are intertwined. Mindfulness helps us to become more present with the reality of a situation, enabling us to see things in perspective and as they truly are. Compassion helps us to nurture ourselves more deeply and move forward with our lives, making kind and sustainable changes for the better.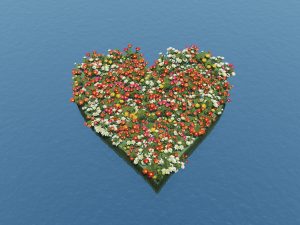 At MindfulnessUK we are steeped in our own personal practice, bringing passion and a depth of understanding to the heart of our work. We have experienced first hand the transformative capacities of Mindfulness and Compassion and the effects it can have on all aspects of our lives. Our wish is that we can support you along your own path.
Individuals and Professionals who have completed courses with us say they feel much more compassion towards themselves and those around them, feeling happier, healthier and more in control.