Are you looking to deliver Jon Kabat-Zinn's Gold Standard MBSR Course?
If so, the MindfulnessUK 12 month training pathway is in accordance with the UK Mindfulness Network Regulations, Good Practice Guidelines and MBI-TAC.
The course includes:
The assessment process- when to teach and when not to
Background to secular mindfulness
A detailed week by week 8 week programme for each session of the MBSR course
Exploration of the inquiry process
A lovely booklet of poems, prose and stories to include in your teaching
Guidance and experiential learning of all the mindfulness practices, exercises, strategies and techniques
Dynamics around holding a group
Dealing with difficulties and pain
How to be a mindful teacher and the 8 attitudes
Encouraging, setting and helping the participants sustain home practice
Advice and support in setting up your own courses
Assessment of the student's portfolio
Referee to the UK Mindfulness Network regulated List of Teachers
Pre-requisites: Applicants must have completed the MBSR course in a group setting, have a regular mindfulness practice of 6 months or more and follow ethical codes of conduct.
Course cost: The cost includes x6 days face to face teaching, review of portfolio, advice and support throughout the Continuous Professional Development (CPD) training route and acting as referee to recommend the learner to the UK Network of Mindfulness Teachers regulated Listing at the end of the training.
Supervision: Please note that supervision for the first 2 courses is offered remotely via Skype or telephone. The learner will be asked to submit audio or video, along with weekly lesson plans, to support the process of supervision. There is an additional cost for weekly supervision.
Additional Elements: Learners will also be required to attend a one day Inquiry Workshop, a 5 day silent retreat (adhering to the GPG's),both for additional cost, maintain a mindfulness meditation diary and submit a CPD portfolio at the end of the training to receive a certificate and apply for the UK Listing of Mindfulness Teachers.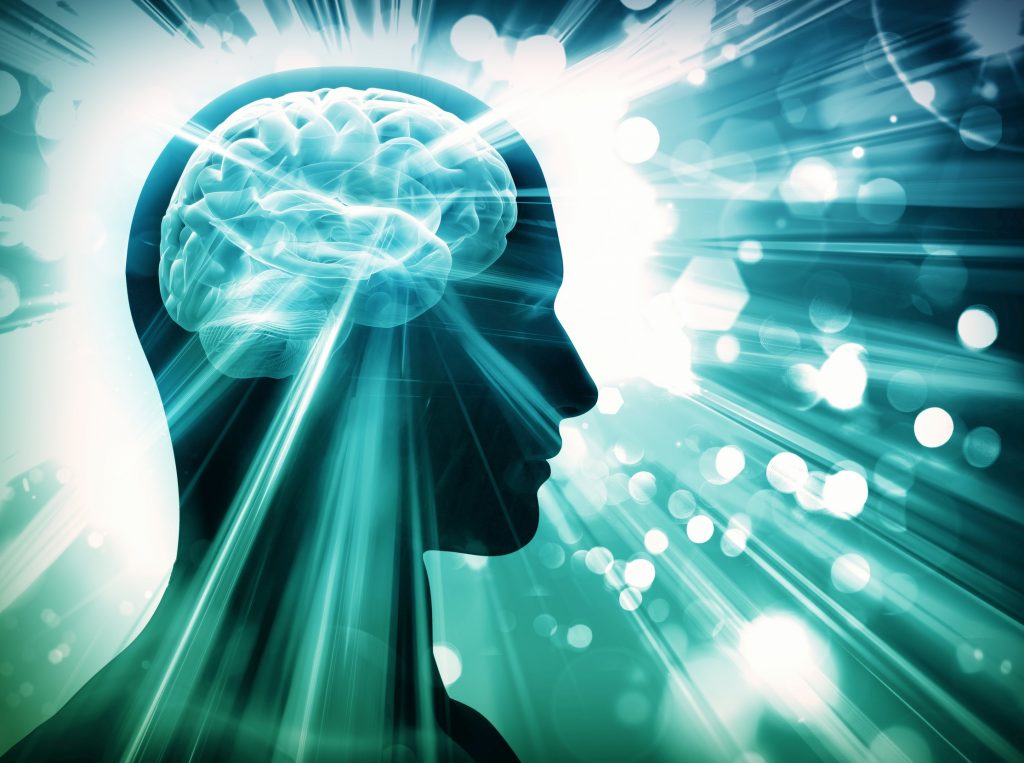 Please be aware that applications are currently being processed for Taunton, London and Finland 2018, so please apply now via the link at the bottom of the page. Late applicants to the Taunton course, that has already commenced, will still be accepted.
London
Spring/Summer 2018 Course (non-residential)
Teaching days
22/23rd Feb 2018
10/11th May 2018
21/22nd June 2018
Special offer £50 off (When booked by the 16th February 2018)
Taunton
Spring 2018 Conversion Course (non-residential)
If you have completed the IMCPP Course or Breathworks Teacher Training (or other equivalent) and wish to train to deliver the MBSR programme
Teaching days
26th April 2018
27th April 2018
28th April 2018
Plus
2 workshops
5 day retreat
2 supervised MBSR courses
Taunton
October 2018 Course (non-residential)
Teaching Days
26th Oct 2018
7th Dec 2018
18th Jan 2019
22nd Feb 2019
29th March 2019
17th May 2019
Plus
2 workshops
5 day retreat
2 supervised MBSR courses
Finland
Residential Retreat
Course info
28th-30th Sept 2018
14th-17th March 2019
Travel to be arranged independently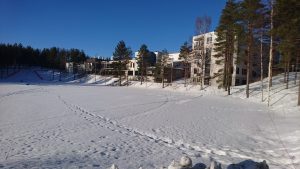 Package price includes teaching, food, accommodation and use of spa facilities: twin room £1400 per person, single room £1500 per person. Optional additional days before or after teaching for accommodation, food and use of the spa facilities £95.00 per person.
Train to deliver the MBSR course in beautiful Rokua Health and Spa Hotel. If you wish, please join Karen for a couple of days to enjoy the Spa in this Geopark before the training days
NB. All teaching is in English
Please call for more details
Please pay the first installment for the course with your application. If your application is not accepted, a full refund will be given. If you are accepted, and then cancel, a £100 cancellation fee to cover administrative costs will be deducted from your refund.
Download application form