Mindfulness-Based Stress Reduction Course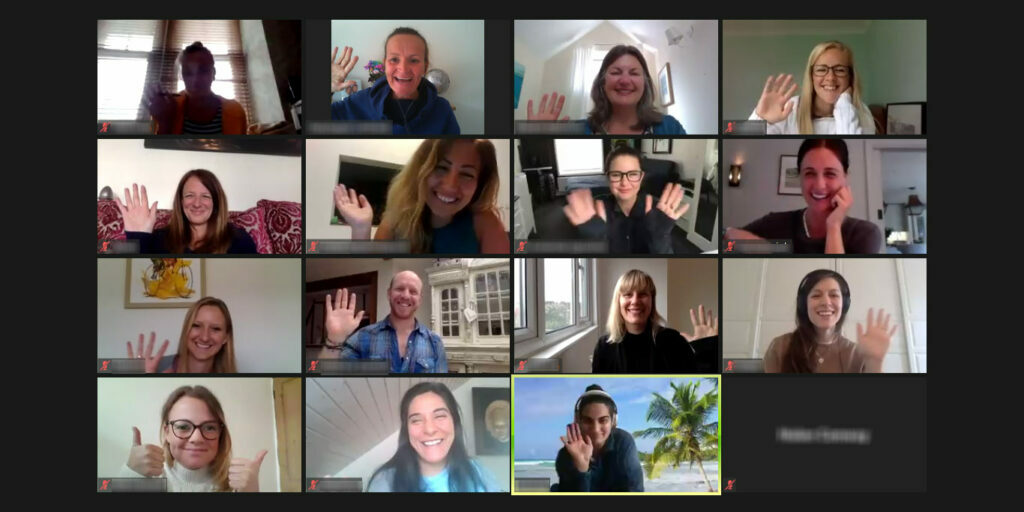 Our eight-week evidence-based Mindfulness-Based Stress Reduction course is taught by our experienced teachers and is a good introduction to mindfulness and compassion.
The course is CPD accredited.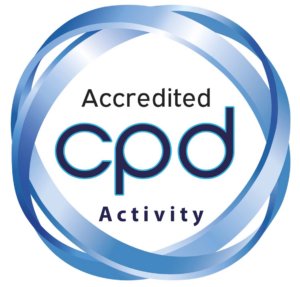 Based on the gold standard, Jon Kabat-Zinn Mindfulness-Based Stress Reduction training, this course will give you the tools to manage stress, anxiety and pain. During the course there is also the opportunity to attend a half-day retreat.
This course is a prerequisite for anyone wanting to start the Mindfulness-Based Stress Reduction Teacher Training pathway.
This comprehensive course includes:

Scroll down to see the courses we are offering in 2023
We all learn in different ways and we are committed to providing a variety of ways that you can develop your mindfulness training. To help you find the learning process that suits you we have created several e-Courses. An e-Course means that you can learn at your own pace, easily access all relevant learning materials, and each course uses a number of learning methods from text to video and audio.
Experience the benefits of this MBSR e-course. Karen has taught in excess of 100 MBSR courses to groups and developed this e-course with all the practices, modules and course content to access in your own time, at your own pace.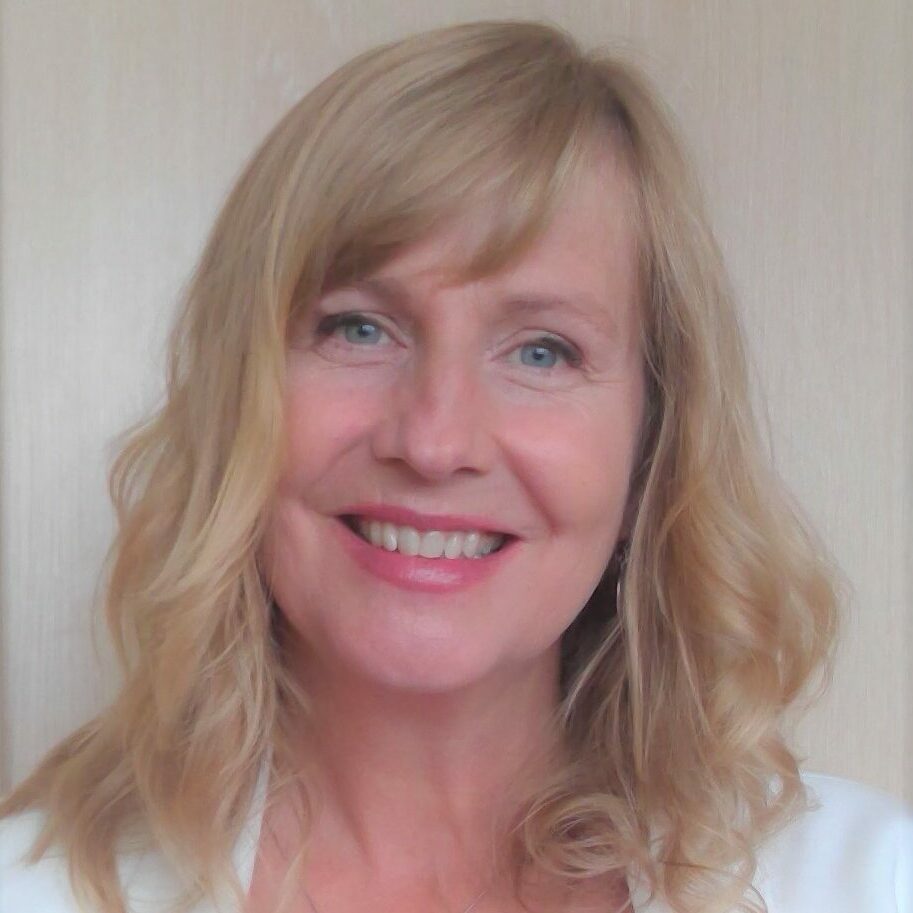 With a strong background in health and social care, Angie is the CXO of MindfulnessUK, supporting students and graduates through their training and forming partnerships with large organisations to develop programmes and deliver a high quality training experience.
Kate has been teaching Mindfulness and Compassion for over 10 years and is passionate about ensuring every participant gets the most from their course.  With a background in the corporate world, Kate has first class facilitation skills, and understands the stresses and strains that we all experience in our daily lives.
Don't just take our word for it...
I really enjoyed the course and appreciated your insight and compassion. I felt quite sad yesterday knowing that it was our last class. Monday evenings will not be the same anymore!
Sandeep Shergrill
I enjoyed this course so much, such a valuable and wonderful experience and so lovely to meet everyone (on Zoom!). Thank you Stephanie for all your care and support
Rachel Golden
I loved the course, you taught it beautifully and with such positivity and enthusiasm. I was not sure how I would feel about it, having recently come out of the IMCPP, as my impression was that MBSR is more for beginners, but I enjoyed it so much, and it was lovely to be in a smaller group. I think we were lucky and had such a lovely and also diverse mix of people. I will certainly miss it this Thursday!
Laura Cook
About the teacher. I became a fan of Stephanie, I could be her student for the next 100 courses. Her energy, her words, the way that she handle and drive the classes is just brilliant.
I learned and I felt so much in this course and most of that was because she was able to create such safe, light, and warm welcome online environment that I am trying to figure out how she does it that. So, really thank you Stephanie for the lasts 8 weeks, it was a course that definitely had positive impacts and changes in different areas of my life.
Suellen Amaral
All our MBSR courses will be delivered online via Zoom.
NOTE: Bookings close 10am the day before the start date
Then continues on
11th Oct,
18th Oct,
25th Oct,
1st Nov,
15th Nov,
22nd Nov,
29th Nov
Enrol Now
Then continues on
31st Jan,
7th Feb,
14th Feb,
21st Feb,
6th Mar,
13th Mar,
20th Mar
Enrol Now
Then continues on
31st Jan,
7th Feb,
14th Feb,
21st Feb,
28th Feb,
6th Mar,
13th Mar
Enrol Now