Silent Mindfulness and Compassion Meditation Retreats

All our retreats count towards the British Association of Mindfulness-Based Approaches (BAMBA) Good Practice Guidelines. They are open to anyone from complete beginners to trained Mindfulness Teachers. A retreat is required to give teachers an opportunity to deepen their practice and to experience the kind of processes that might arise for their participants doing a more intensive practice. Silence is incredibly important and is an opportunity to settle, let go of talking and communicating verbally and allow our minds, our body and our hearts to just settle and create some clarity.
Following Good Practice Guidelines and embracing accessibility we have created one-day and two-day online retreats as well as our residential five-day retreat at Sharpham House, giving you options to complete the required total of 5 days in a way that works best for you.
Benefits of doing a retreat:
Online Retreats for Mindfulness Teachers and Trainees
Next date to be announced.
Join Karen and Angie, our kind, nurturing experienced teachers for a restful Sunday retreat. Spend the morning resting your awareness in guided mindfulness and compassion-based practices, and after a short lunch break, spend the afternoon connecting with ways that will support you. This day meets the BAMBA Good Practice Guidelines and is everyone is welcome.
Cost: £80
10% off all retreats for Alumni Members

Join us for our five-night silent, teacher led retreat and experience tranquility and joy through the enriching mindfulness and compassion practices.
The retreat balances gentle movement with stillness practices, held with kindness, to create harmony of the body, heart and mind. This retreat is open to everyone and also adheres to the Good Practice Guidelines for mindfulness teachers.
Sharpham House is a beautiful and majestic building, surrounded by 550 acres of stunning nature, the River Dart, woodlands and greenery. This stunning venue is warm and comfortable and the perfect location for a mindful retreat.
If there is something that you want to discuss you will have the opportunity to schedule appointments to see the teacher and there is a notice board where you can write requests and questions.
Our retreat is lead by Karen Atkinson, co-Founder and Senior Partner at MindfulnessUK and her experienced team.
5-night retreat in Sharpham House

Our next 5-night retreat is:

13th June 2022 (starting at 4pm) to 18th June 2022 (ending midday).
Single room: £880
Includes all teaching, accommodation and food. Spaces are limited so book early to avoid disappointment.
(10% off all retreats for Alumni Members)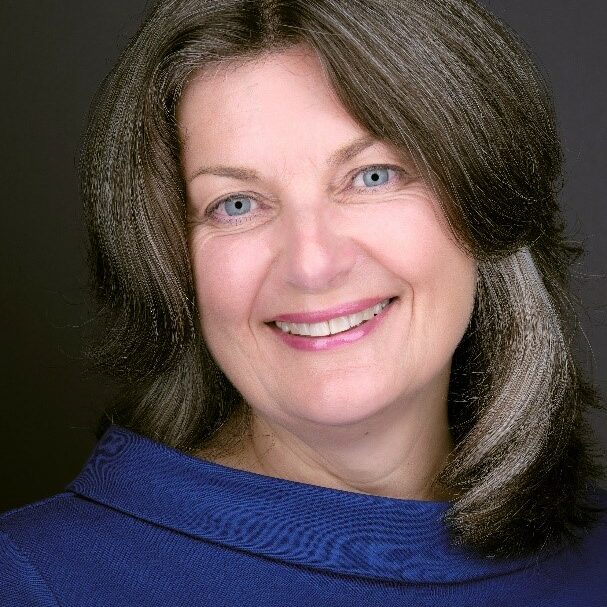 Karen has been teaching mindfulness for over 30-years and is the Co-founder and Senior Partner of MindfulnessUK, an author of Compassionate Mindful Inquiry in Therapeutic Practice, a trustee of the British Association of Mindfulness-based Approaches (BAMBA), a teacher and trainer of mindfulness and compassion skills and practices, and a Bangor trained supervisor of mindfulness teachers.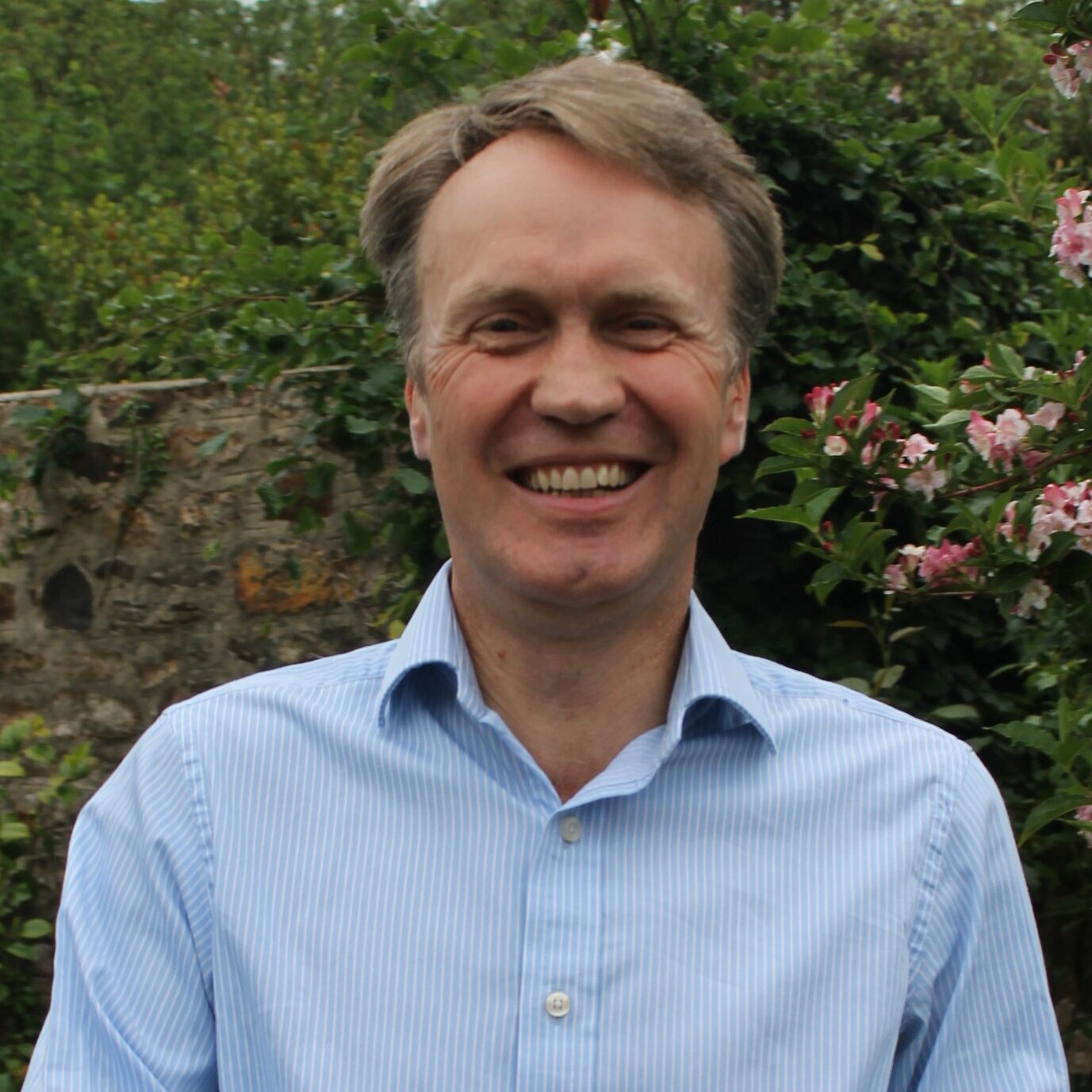 Neil is an experienced meditator and has co-lead on numerous retreats, weekend courses, and 8-week Mindfulness-Based Stress Reduction courses over the last 10 years. He trained to deliver the 8-week MBSR course with Bangor University and has helped facilitate regular Buddhist teaching and meditation sessions since 2005. He found co-leading at MindfulnessUK's previous retreats at Sharpham House to be a joyful and enriching experience, and looks forward to the privilege of doing so again within this beautiful and unique setting close to the summer solstice.
Don't just take our word for it

Thank you so much for a wonderful retreat! I was so moving by the whole thing and the generosity and spirit of it. It was incredible that you were able to create such a sense of community through Zoom. I have learnt a lot from it as well as feeling rejuvenated. It was also so lovely to be in contact with you both again, and I really enjoyed being amongst a group of kind and like-minded people. I so appreciate the depth of your sharing and the way this informed the practices and teachings – a beautiful and precious gift.
Elizabeth Downing
Steph is the most generous and compassionate mindfulness teacher I've had the pleasure of working with. Her natural presence creates an environment of inclusivity and safety, and her teaching is always clear and accessible. I always come away from time with Steph having developed a deeper awareness of my own thoughts, feelings and emotions. Her half day retreats are well-structured and offer a depth to practices that allow more insightful attention and reflection.
Claire Gulvin