All our online retreats are open to anyone, from complete beginners to trained Mindfulness Teachers.  A retreat gives the opportunity to rest and revitalise through gentle, guided practices in the comfort of your own home. They also count towards the British Association of Mindfulness-Based Approaches (BAMBA) Good Practice Guidelines (GPG's).
Benefits of doing a retreat:
Online One-Day Retreats for Everyone
We have a number of retreats throughout the year.
From 10.00am until 4.00pm
Thursday 23rd of March
Saturday the 20th of May
Saturday 30th of September
Friday 29th of December
Everyone is welcome and the day meets the BAMBA Good Practice Guidelines.
Cost: £75
10% off all retreats for Community Members. 
If you are unable to attend on the day there will be an opportunity to purchase the recording post the event.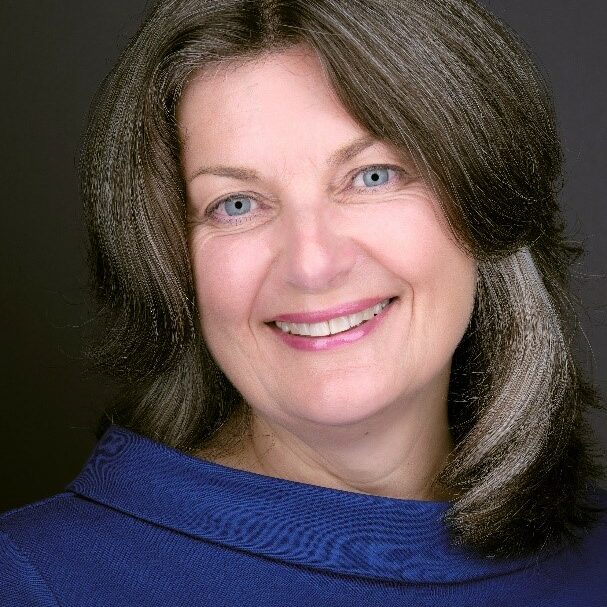 Karen has been teaching mindfulness for over 30-years and is the Co-founder and Senior Partner of MindfulnessUK, an author of Compassionate Mindful Inquiry in Therapeutic Practice, a trustee of the British Association of Mindfulness-based Approaches (BAMBA), a teacher and trainer of mindfulness and compassion skills and practices, and a Bangor trained supervisor of mindfulness teachers.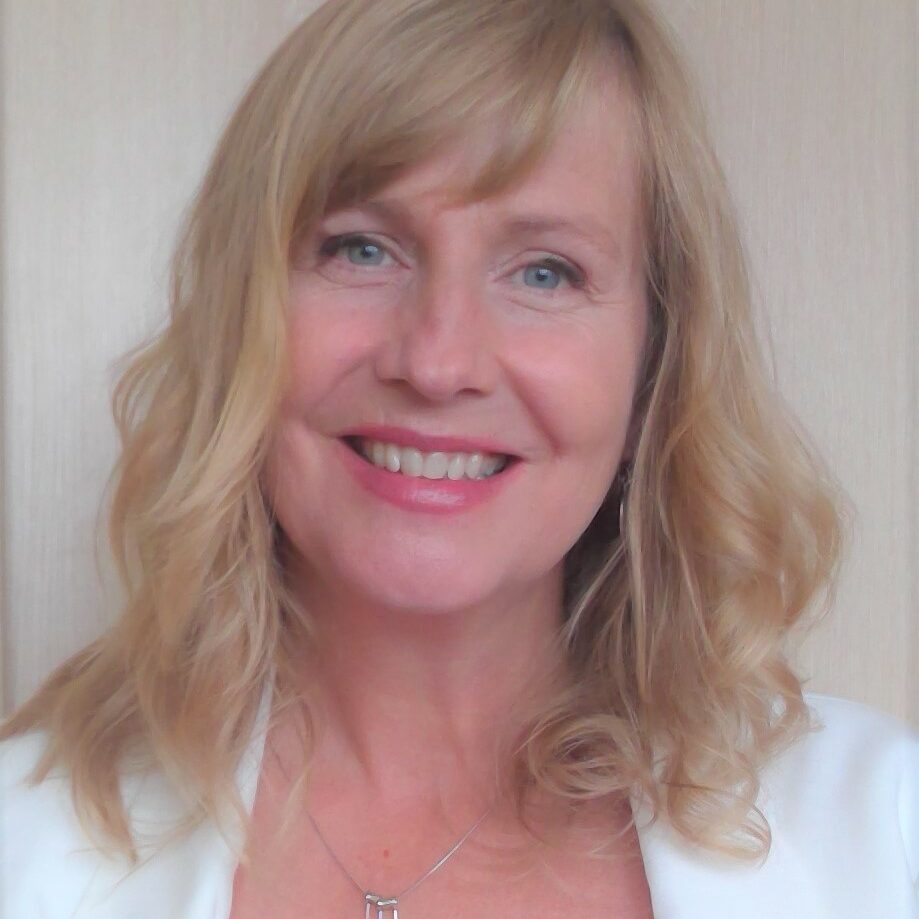 Angie is an experienced and supportive tutor with a sensitive approach to leading students through the transformation of learning.  As the Head of Teacher Training, Angie delivers the IMC Qualification, as well as supporting all new students as they start their training at Mindfulness UK. Angie leads our partnership projects with the Mental Health Foundation and develops and delivers Mindfulness and Compassion Programmes in Education, Health and Social Care for Teaching & Support Staff, Children and Young People.
Don't just take our word for it

Thank you so much for a wonderful retreat! I was so moving by the whole thing and the generosity and spirit of it. It was incredible that you were able to create such a sense of community through Zoom. I have learnt a lot from it as well as feeling rejuvenated. It was also so lovely to be in contact with you both again, and I really enjoyed being amongst a group of kind and like-minded people. I so appreciate the depth of your sharing and the way this informed the practices and teachings – a beautiful and precious gift.
Elizabeth Downing
Steph is the most generous and compassionate mindfulness teacher I've had the pleasure of working with. Her natural presence creates an environment of inclusivity and safety, and her teaching is always clear and accessible. I always come away from time with Steph having developed a deeper awareness of my own thoughts, feelings and emotions. Her half day retreats are well-structured and offer a depth to practices that allow more insightful attention and reflection.
Claire Gulvin