Take a deeper look at MindfulnessUK

MindfulnessUK was created by our Senior Partner Karen Atkinson, a respected and regulated mindfulness and compassion and yoga teacher, with over 30 years experience, and author of Compassionate Mindful Inquiry in Therapeutic Practice. Throughout Karen's career mindfulness and compassion have underpinned her work.
Having gone to Australia with her family, Karen spent her early years there before returning to the UK aged 11, and later studied for her Nursing Studies Degree and become a Registered General Nurse. During her nursing career she witnessed first-hand the impact an holistic approach has on well-being and the happiness it can bring to patients.
Karen says:  "The best thing about being the Senior Partner at MindfulnessUK, is that every day I work with a great team who share my vision of building a compassionate mindfulness community of practitioners and qualified teachers, sharing the transformational potential of mindfulness and compassion with others.
MindfulnessUK was founded to teach mindfulness and compassion and to train others to teach it, because I wanted to share that joy with others. I cannot imagine my life without mindfulness and compassion practices. It empowers me to make choices on a moment by moment basis. It helps me to keep everything in perspective and to be more compassionate to myself and others, always. I consciously immersed myself into compassion practices during my recovery from cancer, soon after setting up MindfulnessUK.
My favourite practice differs but my "go-to" practices are body-based. My body tells me so much about how I am right now and I trust that by paying attention and tuning into how my body is feeling and moving, a sense of ease permeates my entire being. I feel aligned with my body, thoughts and emotions and connect with my core values more fully through practice."
Always practical and action-focused Karen has now been teaching mindful movement and meditation for many years, specifically teaching mindfulness and compassion for over 20 years, however it is fair to say that she takes the greatest pride in having used her unique position to develop and deliver a ground-breaking qualification, the first of its' kind in the market. The Level 4 Certificate "Integrating Mindfulness and Compassion in Professional Practice" enables others to offer these transformative practices and skills to either individuals or groups. This enables effective mindfulness practices to be more widely enjoyed and supports the MindfulnessUK goal to bring about enhanced joy and ease to others.
Compassionate Mindful Inquiry in Therapeutic Practice.
A Practical Guide for Mindfulness Teachers, Yoga Teachers and Allied Health Professionals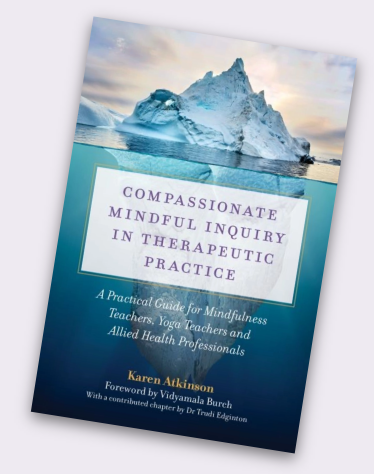 Karen Atkinson's book is an important contribution to the evolving fields of mindfulness and compassion, both of which are essential methods to help alleviate suffering and enable people to live more rewarding lives.
This book is a must read for mindfulness teachers, meditators and professionals wanting to explore compassionate mindful inquiry, learn valuable tools and continuously evolve their skill-set. With a whole chapter dedicated to the neuroscience behind our tricky brains, Dr Trudi Edginton, demonstrates how compassionate mindfulness can profoundly change how our brains and nervous systems function.
She explores the neuroscience of mindfulness and compassion, the measurable effects and introduces The Compassionate Mindful Inquiry Neuroscience Model.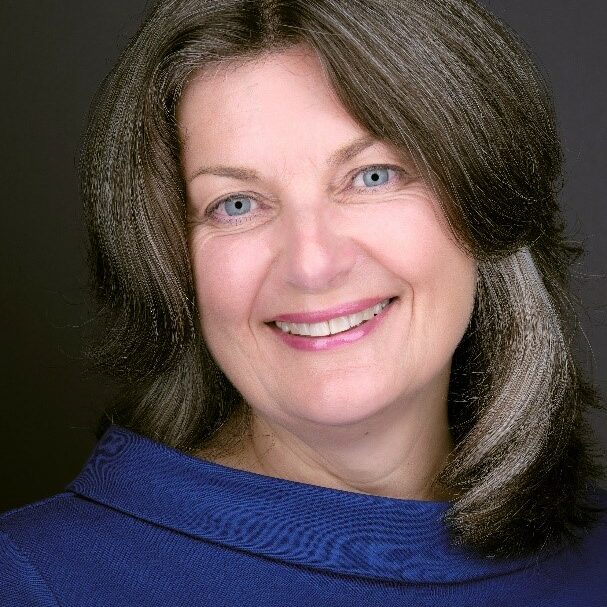 Karen Atkinson
Co-founder & Senior Partner

I'm so happy riding Bluebell, my electric bike, on the Blackdown Hills. I actually laugh out loud as I'm working hard going up a hill, huffing and puffing then flick on the electrics and whoosh along. It's exhilarating finding lanes and routes I've never been along before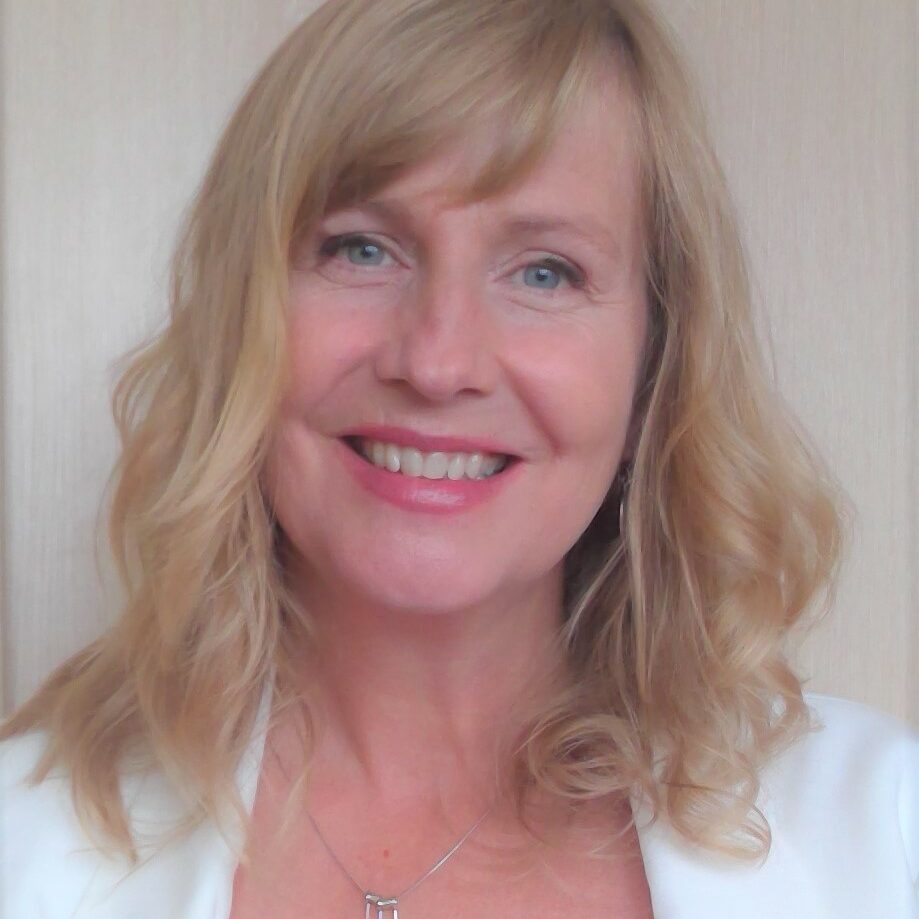 Angie Ward
Head of Teacher Training
My go to place is the beach, in any season! Walking on the many terraines is grounding, the expansive space refreshing, the sound of waves calming, the ebb and flow is a fabulous reminder of impermanence and how things are always changing. Being in water is such a pleasure for me, exhilarating and energising. Of course if you add being with my favourite friends and family, a picnic or trip to a cafe then I am an extremely happy bunny!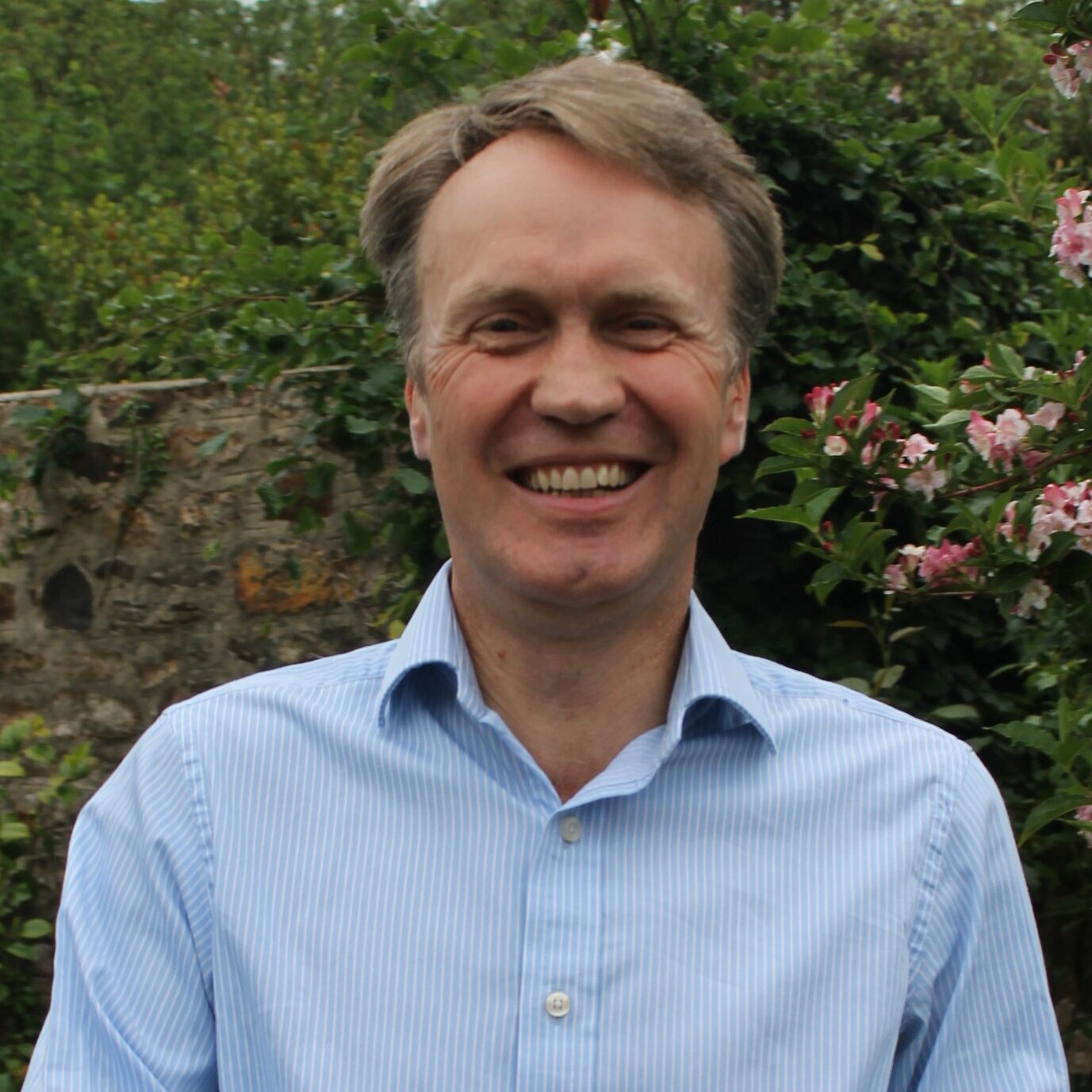 Neil Atkinson

Meditation Teacher
The clear night sky at new moon on the hills of Somerset is so beautiful and mind-expanding. I so enjoy visiting new places both urban and rural, but much of my deepest connection with place arises from revisiting "old" places as they change from season to season.
Spending time out in the fresh air is always cathartic for me, and helps to clear my head. If I need to slow down, I go for a walk around my local park, listening to my favourite podcast "Being Well with Rick Hanson, or if my energy is high I take myself for a quick jog around the nearby lake, but the best therapy is a bike ride with my daughter, it's always exhilarating being out together in the open air!
Dilya Mavlanova
Associate Tutor
I live much of my life in the beautiful countryside and love long beach walks with Jimmy our brown Labrador. I also appreciate my yoga practice and fit a little bit in daily. It helps me centre and ground and gets me supple for my walks. Post walk I enjoy a read but also listen to Audible on long journeys.
Managing marketing activity for MindfulnessUK, I work with the team to develop compelling and insightful content.  There are so many benefits to teaching mindfulness and compassion, especially now when life is so tough.  There is nothing I love more than walking and exploring a new place, towns, cities or anywhere! Being outside in the fresh air fills me with happiness and sometimes I feel like I could happily walk for hours. I am lucky enough to have travelled a lot as I was growing up and I enjoy now taking my kids to places near and far.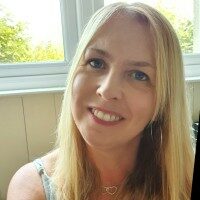 Amanda Sutton

Teacher Training Coordinator
To keep a clear head I like to have busy feet or busy hands.  I'm lucky enough to live in the beautiful Devon countryside so there's plenty of places to explore either on foot or two wheels by myself or with the family.   I love making things too and will have a go at pretty much any craft, I focus on creating from up-cycled items but also love sewing and crochet too.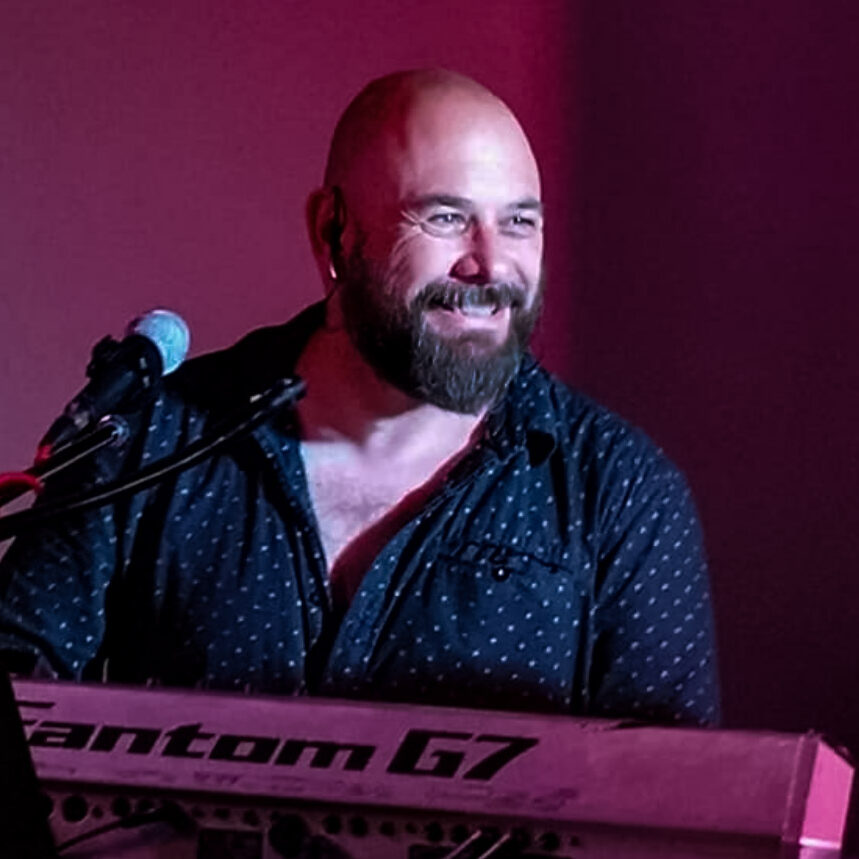 Dave Boulden
Website Specialist
I handle the technical side of the website, developing new features with others in the team to keep the site running smoothly. I particularly enjoy the collaborative nature of this work. Away from work I enjoy performing at live events playing keyboards with my band from small pubs to large festivals most weekends. I also love traveling to new places with my partner. We try to get away as often as we can. We especially enjoy discovering and experiencing the less obvious places – you never know what little gems you are going to find.
Natasha Douglas
Social Media
As MindfulnessUK's Social Media Manager, I get to see all the lovely things people are writing about MindfulnessUK on social media and join in those conversations about mindfulness, meditation and looking after our minds and bodies. My happy place is painting in my studio - I use painting to help me connect with the world around me and my own emotions, and there's nothing more grounding for me than getting into the flow of a new painting. And when I'm not painting? You can usually find me pottering in the garden or with my nose in a good book.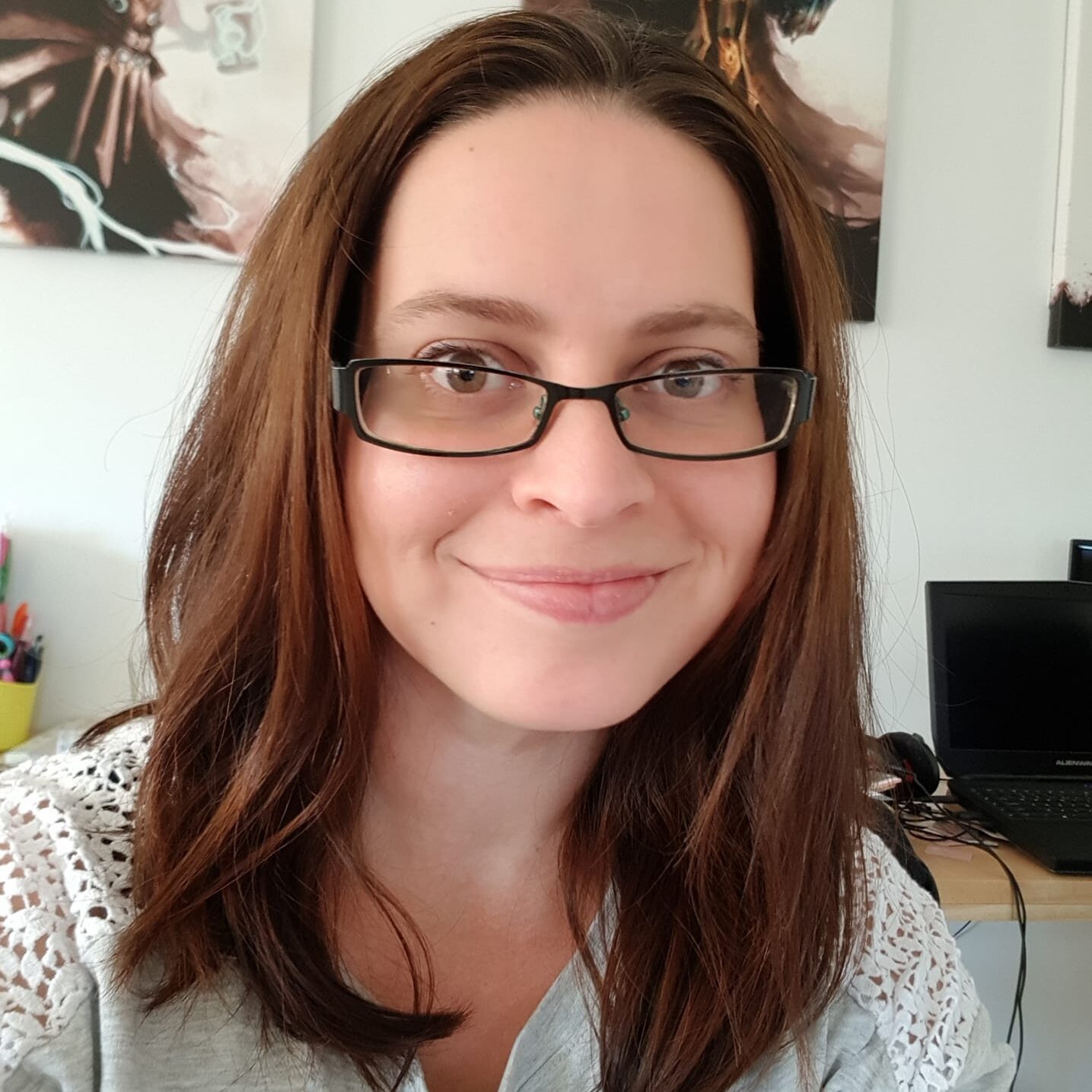 Sam Winch
Content Specialist
I work with a range of clients to help them turn their knowledge into online courses, and love being involved with seeing the MindfulnessUK content coming together. Between running a busy business and wrangling 4 kids, I take moments of mindfulness in our thriving garden. Feeling the warmth of the sun on my back, listening to the birds and then insects, and finding the vegetables ready for harvest, are all such grounding experiences when we take the time to notice them.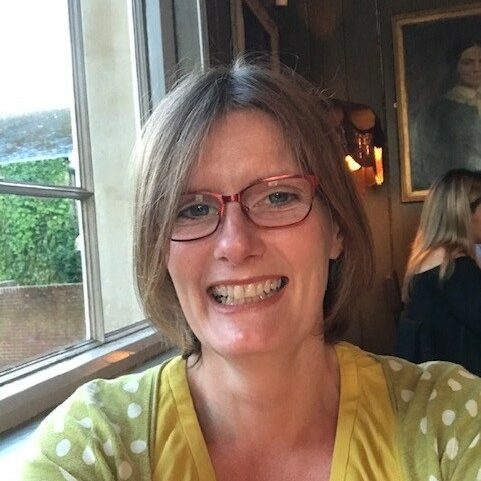 Bindi Anstee
Finance Support
I've been involved with MindfulnessUk for several years, providing support to maintain financial accounts. They are an incredible team, with a huge amount of knowledge and understanding of mindfulness and compassion. Offering my bookkeeping and accounting knowledge to complement their inspiring work is very gratifying. Outside of my professional life my family keep me busy but when I get the chance I'm likely to be found trying to master the wonders of gardening, absorbed in a book or working on my latest knitted creation, I take huge pleasure in peace and simplicity.
Opening their expertise to all, the experienced and friendly team at MindfulnessUK will work with you and support you throughout your mindfulness and compassion experiences and aspirations as a mindfulness teacher.
Everyone in the team has a mindfulness practice and utterly understand the benefits of mindfulness, and provide a trustworthy space to develop and learn in.
Making mindfulness and compassion available to all is at the heart of how the MindfulnessUK team teach and nurture students, providing accessible teaching methods and a wide range of options to learn.
With a deep-rooted belief in integrated mindfulness and compassion, the team take great pride in delivering comprehensive and robust teacher training adhering to good practice guidelines and accredited by external organisations.
We are here to educate and empower more people to teach the benefits of mindfulness and compassion and help people to thrive in their personal and professional lives.
MindfulnessUK is a BAMBA Member Organisation, with Karen a BAMBA Trustee and a member of the British Wheel of Yoga.
The team at MindfulnessUK have published many articles on mindfulness and compassion and often present at professional conferences and webinars. MindfulnessUK prides itself on fulfilling Good Practice Guidelines.
We don't work in isolation, all our work is evidence-based and neuroscientifically proven. We take great pride in working closely with the City University London and in particular with researcher Dr Trudi Edginton, also with Helsinki, Oulu and Belfast universities. We also work with team leaders from Somerset County Council, foster carers and others as projects develop.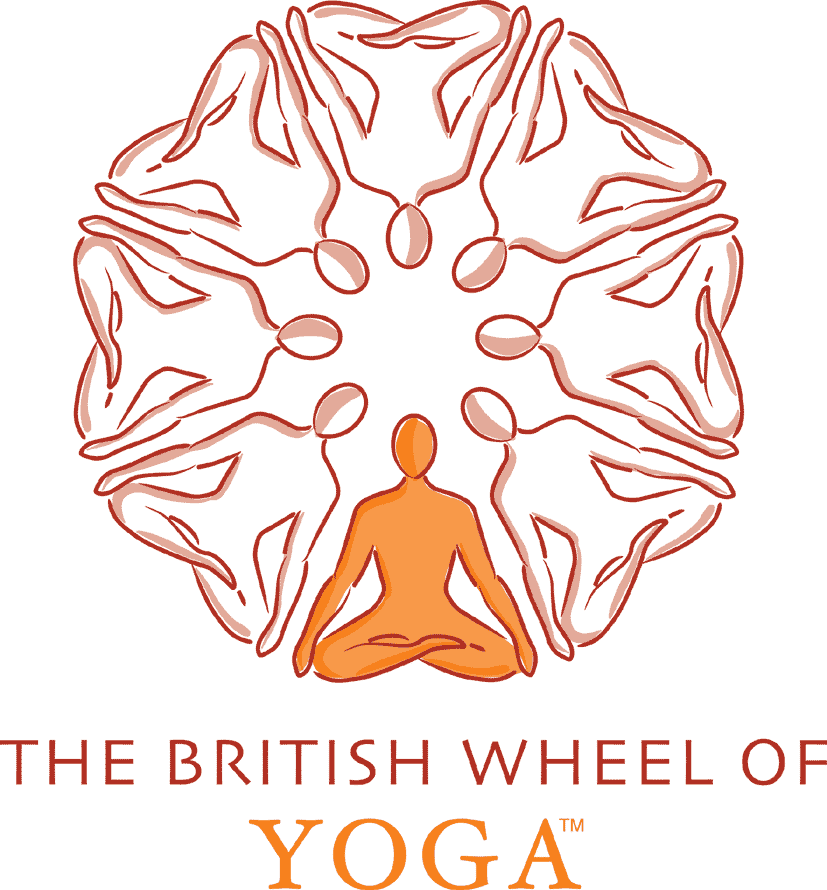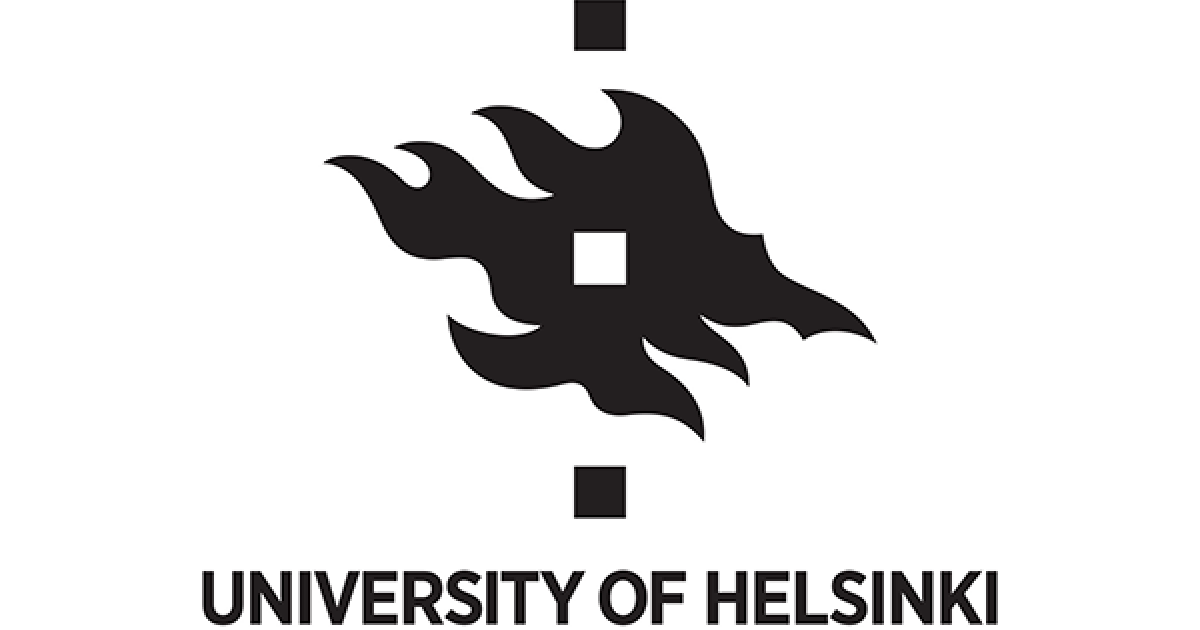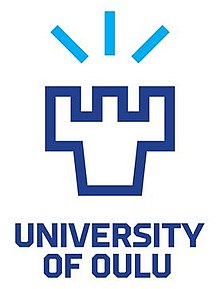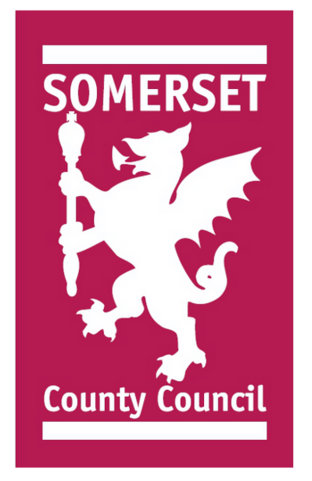 We support a number of charities and take great pride in raising money for the Maternity Unit in Tibet, The Tibet Relief Fund, sponsoring a polar bear through WWF, donating to Unicef and giving a monthly offering to the Venerable Amy Miller. We also offer use of our centre and therapy rooms to the Beacon Centre, Oncology Unit at Musgrove Park Hospital.