Mindfulness and Compassion Teacher Training

Train to teach the benefits of mindfulness and compassion and help people flourish.

MindfulnessUK is a leading mindfulness and compassion training organisation, teaching accredited courses online.
The Advent of Mindfulness
We are here to support you in finding some peace and calm amongst the flurry of Christmas activity. Every day from the 1st-25th December we will send you a link to a free nourishing practice, a talk, discounts and more!  Activate these bundles of joy by simply clicking below.
Are you interested in becoming a mindfulness and compassion teacher?

MindfulnessUK provide online mindfulness and compassion training courses so that you can learn and develop your mindfulness career wherever you are in the world. With no travel, leaving you with more time and less cost, there has never been a better time to start your mindfulness and compassion training with us. Watch our video, meet Karen Atkinson, Senior Partner and co-Founder, to find out more about our training pathways.
At MindfulnessUK we are aware of the many challenges facing our global community and we offer our courses via virtual classrooms and e-Courses.
What is the right mindfulness and compassion training for me?

Depending where you are in your mindfulness and compassion career will determine which course is right for you.  Whether you are starting out, you are keen to learn how to teach others, or you are a mindfulness teacher who wants to develop your skills further we use different learning materials and methods so that every mindfulness course is  comprehensive, motivational and gives you the tools you need.  Our friendly team will support you throughout your chosen training pathway.  
Core Mindfulness and Compassion Teacher Training

Learn about the considerations and applications to work with mindfulness in a compassionate way.
Learn how to deliver the regulated Mindfulness-Based Stress Reduction (MBSR) 8-week course.
Continuous Mindfulness and Compassion Teacher Training

Continue to develop your knowledge and explore other opportunities to build on your mindfulness and compassion courses.
Mindfulness-Based Stress Reduction (MBSR) Course

Our eight-week evidence-based Mindfulness-Based Stress Reduction course is a good introduction to mindfulness and compassion.
Based on the gold standard, Jon Kabat Zinn MBSR, this course will give you the tools to manage stress, anxiety and pain.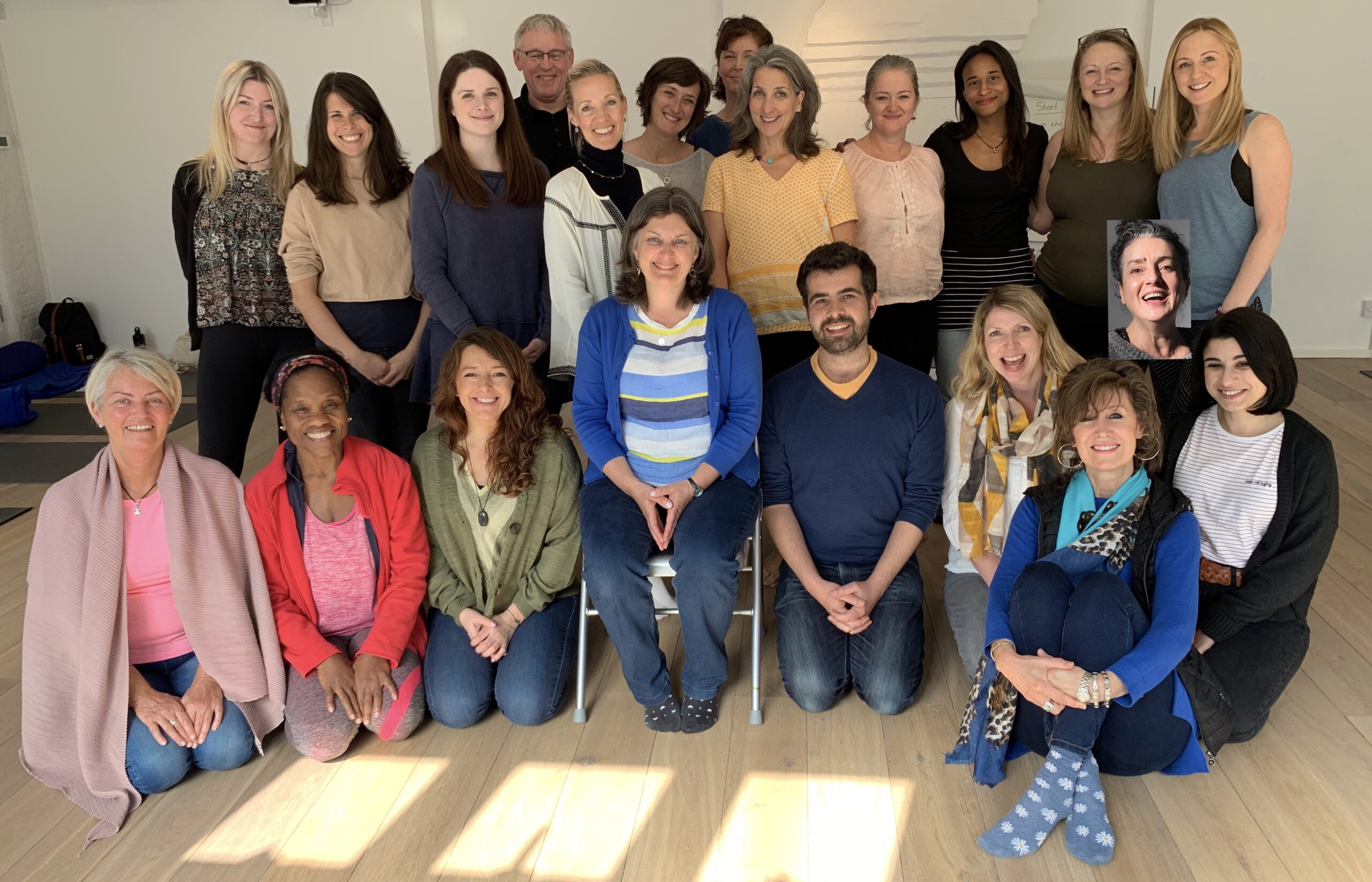 Training designed to suit you

Most of our training is delivered in a virtual classroom and for some courses there is also the opportunity to learn via an e-Course or on location in a group setting.
The JOY Programme supports the mental and emotional health and well-being of everyone in the health and social care sector with mindfulness and compassion.
Low morale, the impact of post pandemic stress disorder and secondary trauma from challenging emotional jobs can all lead to an increase in employee absence or retention. To support you and your employees our experienced team at MindfulnessUK have developed The JOY Programme because there is Just One You. This 'train-the-trainer' programme will teach a group of employees how to lead mindfulness and compassion in the workplace, improving the psycho-social working environment and health and well-being of your employees.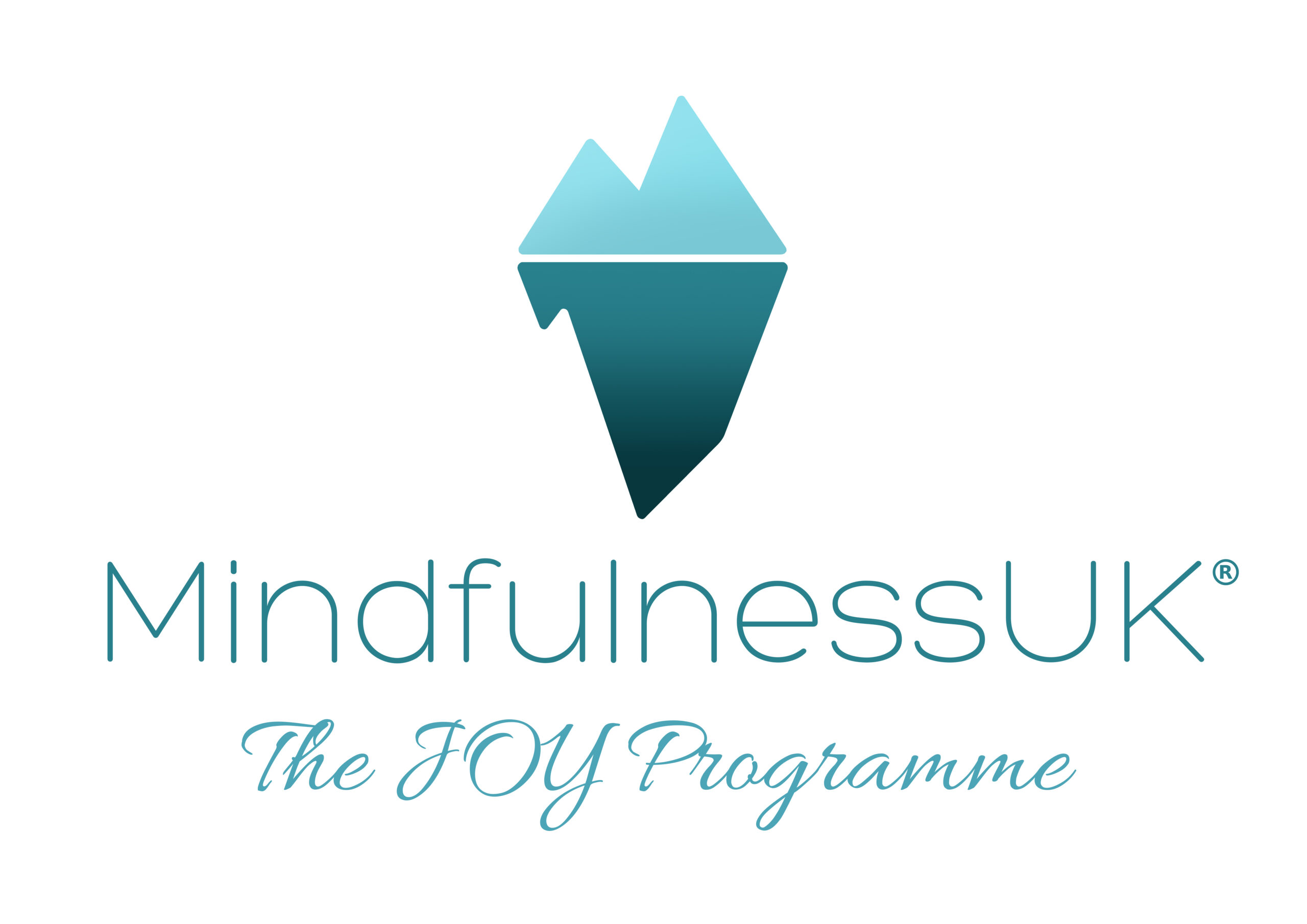 Connect, collaborate and be part of our Alumni Community

We welcome all our mindfulness and compassion students and graduates to join our Alumni Community and connect with like-minded mindfulness advocates and continue to gain insight and knowledge from the MindfulnessUK team and each other.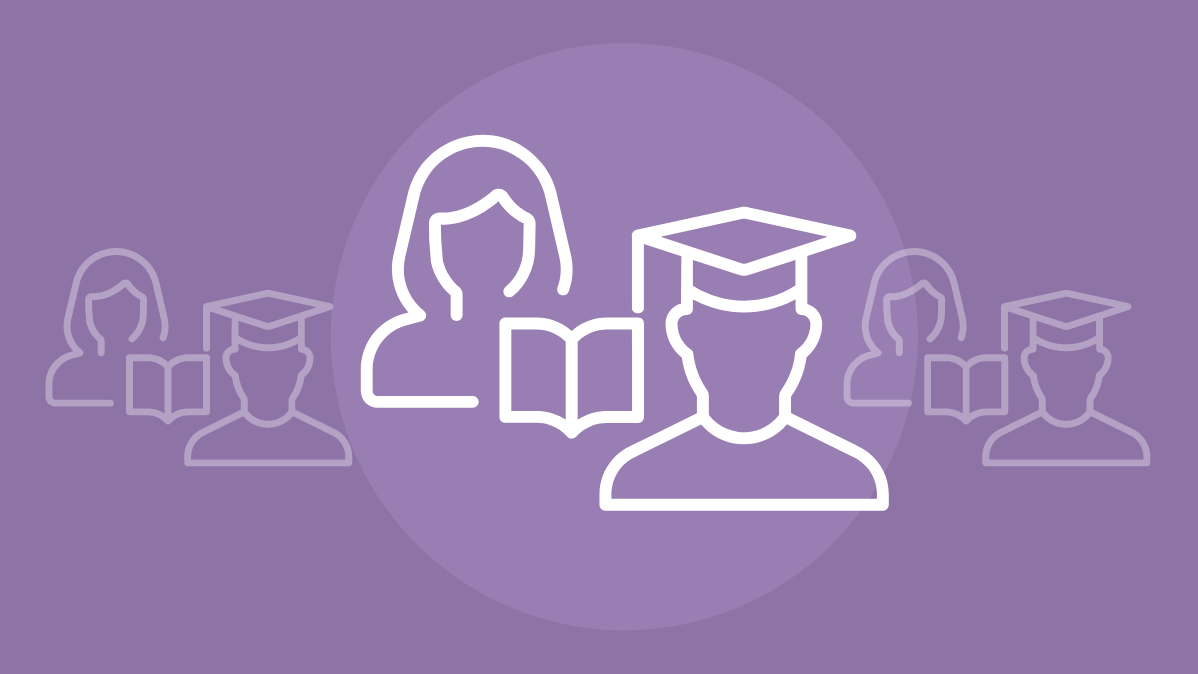 Don't just take our word for it...

Incredibly sensitive and supportive approach from Angie Ward and MindfulnessUK. Upholding us through the transformation of learning during the course and through the pandemic. (IMC, Sept 2020)
Dawn Burnham
I have turned a few on to Karen's book and it's really wonderful. Thank you for writing it.
Amy Miller, Buddhist Nun
Thank you Karen for your lovely words and for being such a caring and inspirational teacher and a wonderfully supportive supervisor. I will keep close and look forward to keeping in touch with you and your wonderful team. Thank you again lots of love and best wishes Julia xx
Julia Forster
This was a course that definitely had positive impacts and changes in different areas of my life. The MindfulnessUK staff are Great, Amazing, Incredible, Always supported when is needed. Glad that I am doing the MBSRTT with this incredible institution made by INCREDIBLE PEOPLE.
Suellen Amaral