Integrating Mindfulness and Compassion Qualification (IMC)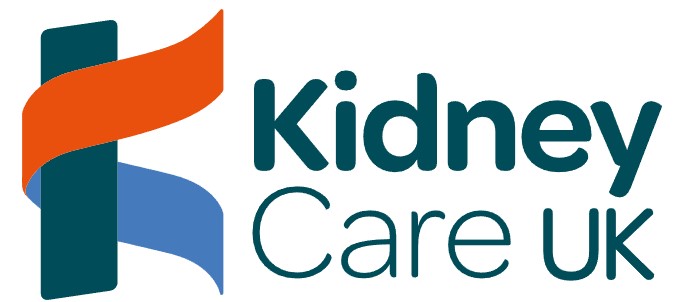 This course is available to invited members of Kidney Care UK staff only
What is the IMC Qualification?
Karen Atkinson's passion to make mindfulness and compassion accessible to all led to her creating and writing The Integrating Mindfulness and Compassion qualification.
Karen says, based on her own professional and personal experience, "Teaching mindfulness alone has many benefits, including bringing our awareness to our stress-related patterns and behaviours.  However, teaching compassion alongside it is so powerful. It enables clients to soften around their experiences, be kind to themselves, learn new and sustainable ways to look after themselves and improve relationships and well-being."
This edition of the course is available only to invited staff members of Kidney Care UK. The course takes place one morning per week starting Wed 4th May through to Wed 13th June. Full details will be included in your Welcome email.
Please click the "ENROL NOW" button to book your place.