Bespoke training tailored to your organisation:
Supporting the mental well-being of your employees
Working with MindfulnessUK At Work
Mindfulness has been proven to reduce stress, anxiety and conflict. It can also increase resilience, emotional intelligence and improve communication in the workplace.
Our Directors have over 50 years' experience in the corporate world and know first-hand the stress and pressures involved. Prioritising well-being can foster a more positive business culture and working with MindfulnessUK At Work is an opportunity to not just "tick a box" but drive true cultural change and embed employee well-being into your business values.
Covid 19 has created so much change in such a short space of time. There have been fundamental changes to everyone's day to day work life from no longer travelling into an office, managing your workload differently, to working with your colleagues in a more remote way.
Following a MindfulnessUK At Work workshop, will provide improved health and well-being, more resilience, and focus and productivity. All leading to a more collaborative and cohesive team.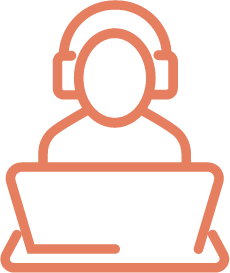 4-week and 6-week programme
These programmes have been designed for the business environment.  Each week we will focus on mindfulness and compassion in a shorter and targeted format, reducing stress and anxiety and improving communication, which is now more important than ever.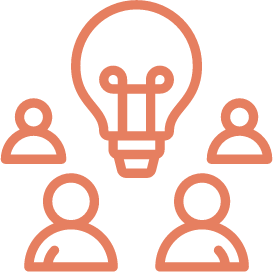 Bespoke Workshops and introductory events
Every business is unique as are your employees and we will work with you to establish the most effective programme that will drive a cultural change, whether that be workshops or a longer-term programme.

Mindfulness Based-Stress Reduction programme for the workplace
The Mindfulness-Based Stress Reduction course in the workplace is evidence-based and proven to significantly change brain activity, improve employee happiness and resilience and lead to a sustained cultural change.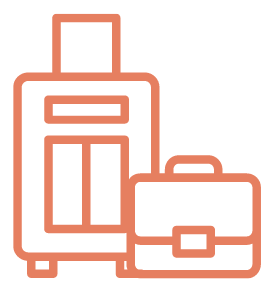 Prioritising well-being starts with senior leadership teams and our away day at an external venue will cover a number of topics, all focusing on developing leadership skills in mindfulness and compassion, that will change your business culture and boost well-being.
About MindfulnessUK At Work
MindfulnessUK At Work was formed in early 2019 by Karen Atkinson, Vera Dubrovina-Thompson and Stephanie Unthank.
With a background in the corporate world and as long-term meditators, the team truly understands the benefits that a comprehensive mindfulness workshop, programme or course can bring to all businesses whatever the size. Evidence shows that mindfulness practices are beneficial for everyone but especially in the workplace where stress and anxiety are often high and pressure can have a significant impact on health and well-being.
They say: "We have all experienced the benefits that mindfulness can bring, and are passionate about helping others discover tools that can help their well-being."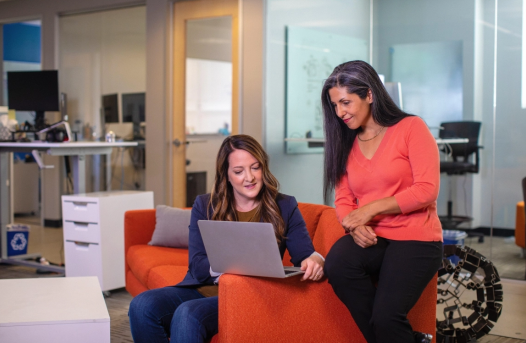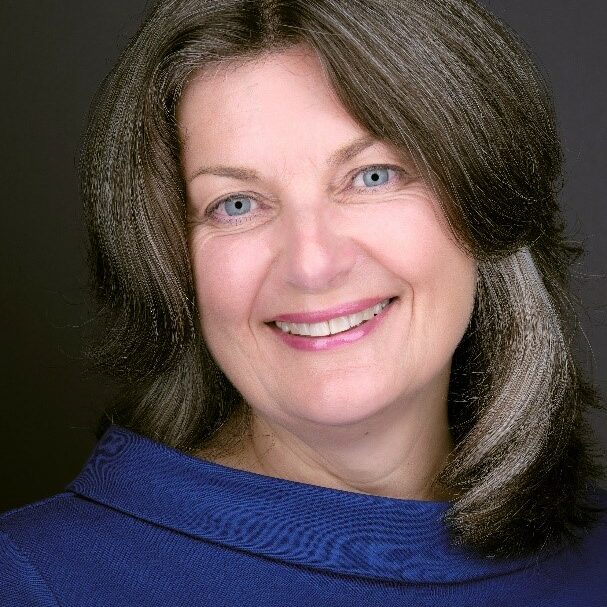 Karen is the Co-founder and Senior Partner of MindfulnessUK, an author, a trustee of the British Association of Mindfulness-based Approaches (BAMBA), a teacher and trainer of mindfulness and compassion skills and practices, and a Bangor trained supervisor of mindfulness teachers. Karen has been teaching mindful movement and meditation for over 30 years, and recently published 'Compassionate Mindful Inquiry in Therapeutic Practice'.  It is fair to say that she takes the greatest pride in having used her unique position to develop the Integrated Mindfulness and Compassion Qualification, a ground-breaking qualification and the first of its kind in the market. As a highly respected, extremely experienced, and well-trained mindfulness teacher with a warm, intuitive, friendly, and professional manner, Karen's mission is to bring this enhanced enjoyment of life to as many people as possible.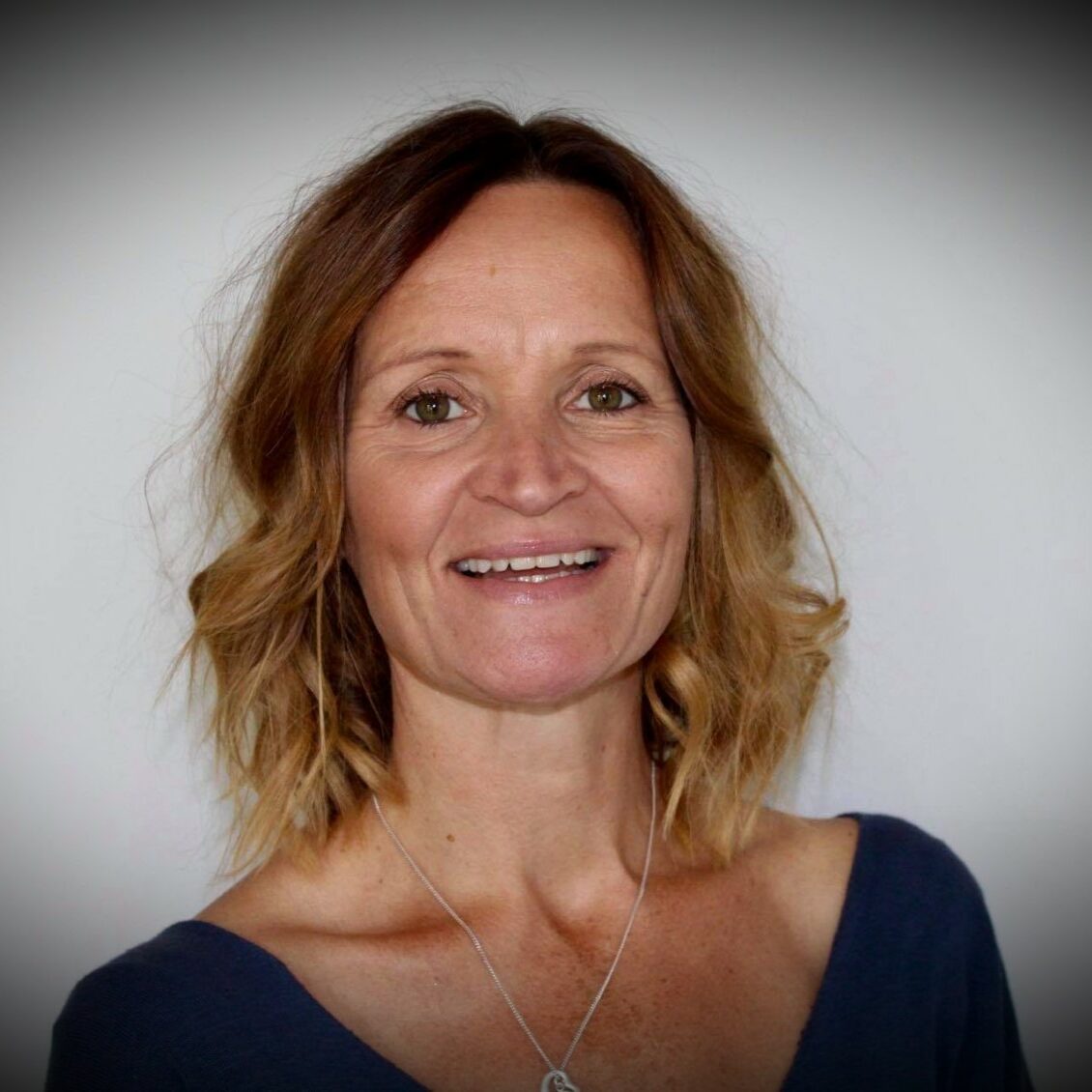 Stephanie is a qualified and registered mindfulness teacher, a director of MindfulnessUK At Work and a director of the British Association of Mindfulness-based Approaches (BAMBA). With an initial career in the corporate banking sector, in a variety of managerial roles, Stephanie has a deep understanding of the benefits of wellness in both body and mind.  Leading all training of Mindfulness-Based Stress Reduction, Stephanie also has leadership and change management expertise, and is an advocate of sustainable cultural change. Stephanie is a positive and enthusiastic teacher and has a very approachable and insightful manner, always creating a warm and welcome environment for all her students to learn and supports employee wellness.
Vera is a Director of Mindfulness UK At Work and an experienced Yoga Therapist and Mindfulness teacher. Following a 21-year career in the Financial Services sector Vera is incredibly knowledgeable in how mindfulness can make a difference in the workplace. Vera's interest in yoga, meditation and mindfulness practices started back in 1992 in Kazakhstan. After moving to the UK and gaining an MSc in Economics and Finance Vera held a number of leadership roles in UBS, Barclays, HSBC and Lloyd's Banking Group. Understanding first-hand the pressures of working in the city and making it only work for her through the use of meditation and mindfulness practices, Vera finally decided to leave Finance and focus on working in alternative therapies space. Vera's therapeutic approach is based on delivering simple, effective, and researched-based mindfulness tools that help reduce stress, build resilience and drives employee well-being.
Please complete this short form with your details and we will get back to you quickly.
OR call Stephanie on 07712 420 441 or Vera 07957 468 895